Grab n' Go Crafts Available Now!
Call to learn more about any of our crafts!
918-541-2292
Crafting for the Community
Here are some fun links to crafts you can do at home to donate to your favorite charity or organization. We have been crafting items for the Miami Animal Shelter!
Online Book Art Book Page Rose
Teen Scene Craft Fish Skeleton Collage
Summer Reading Week 1 Get Your Grab and Go Kit Today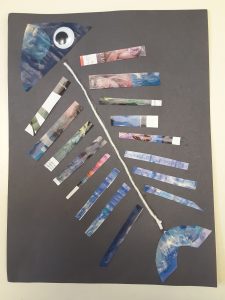 Grab and Go kits are available for pickup at the library or you can message us and we will email you the directions.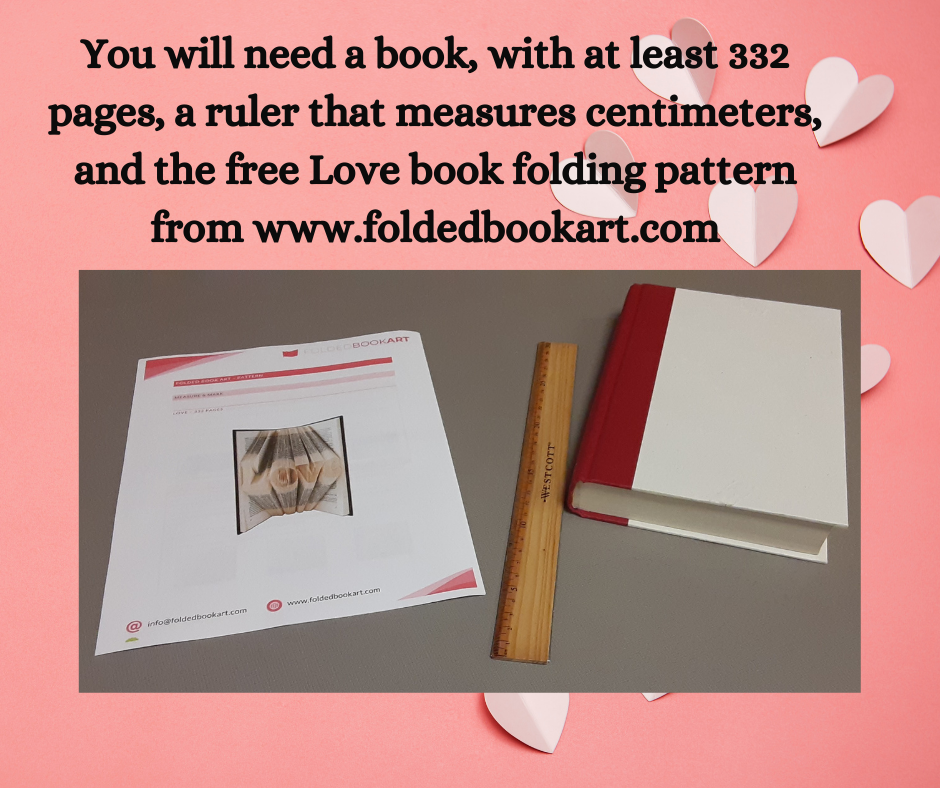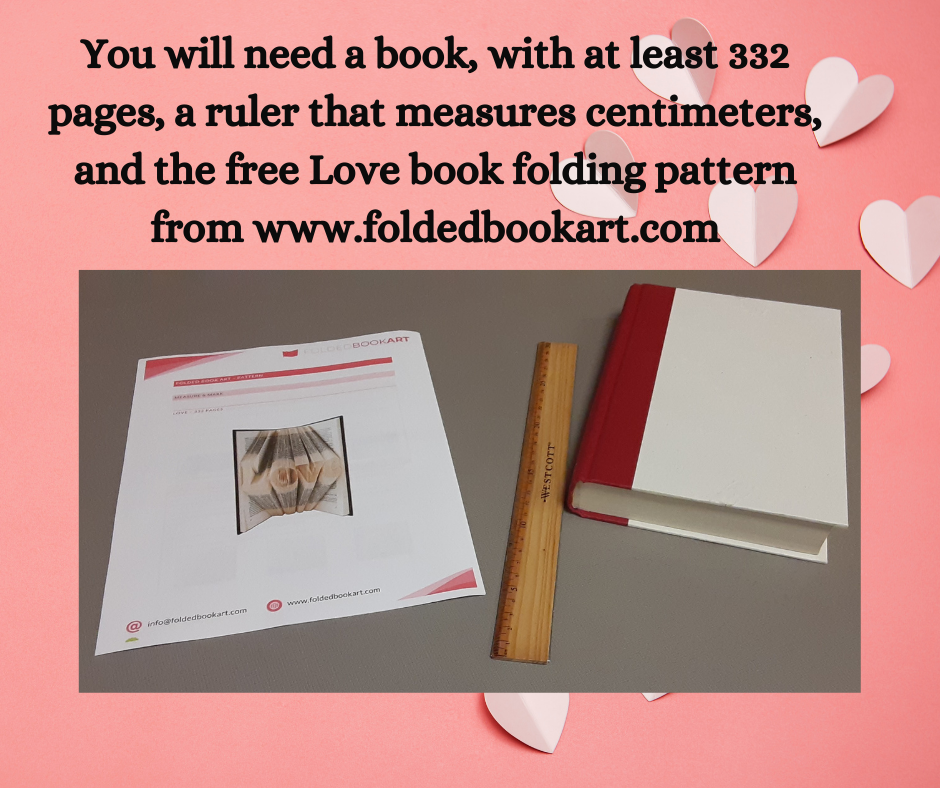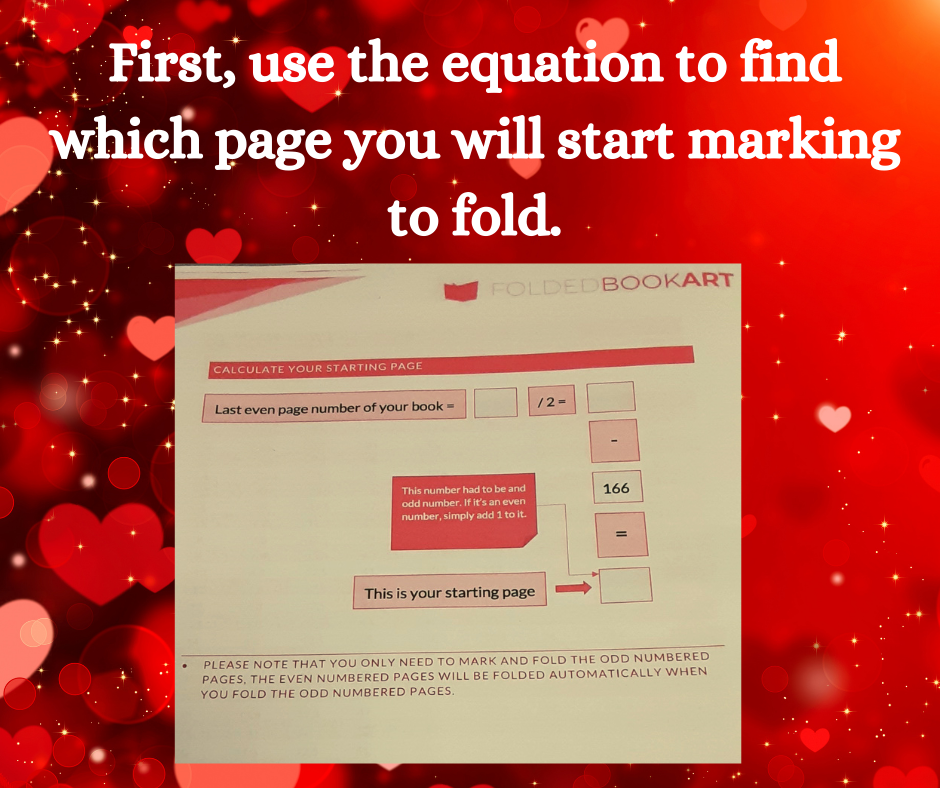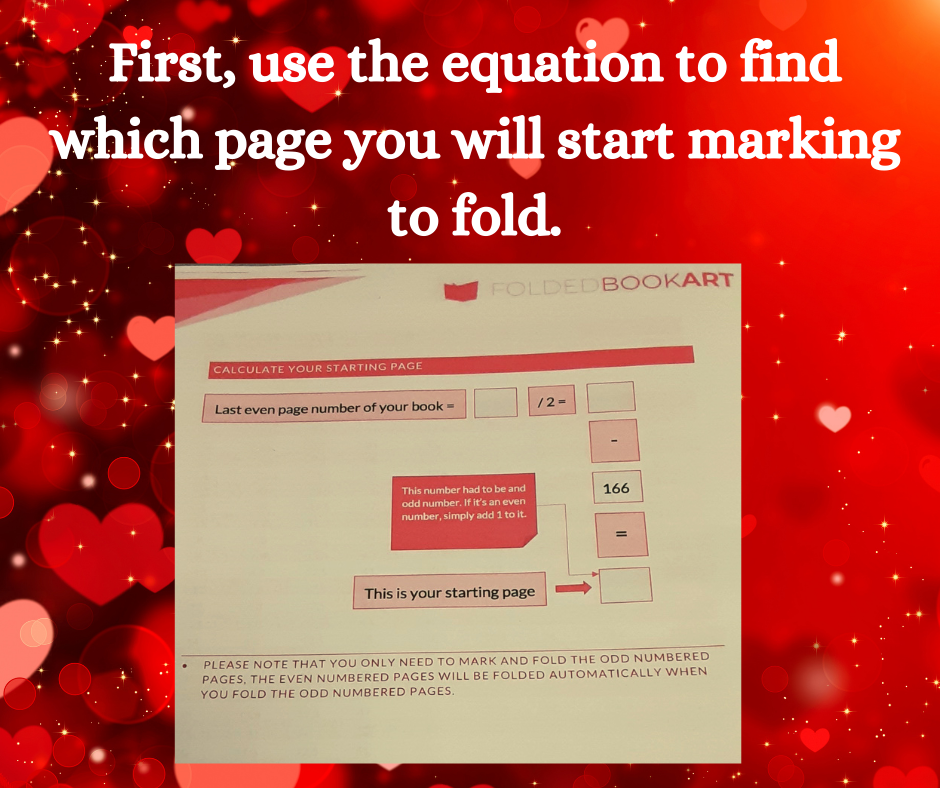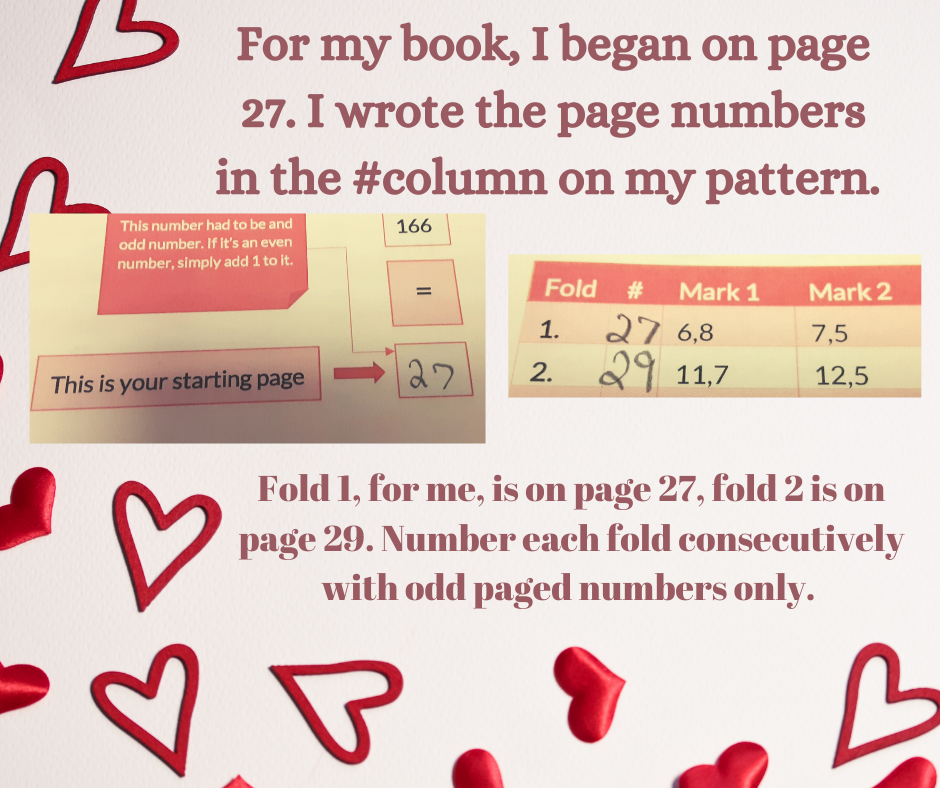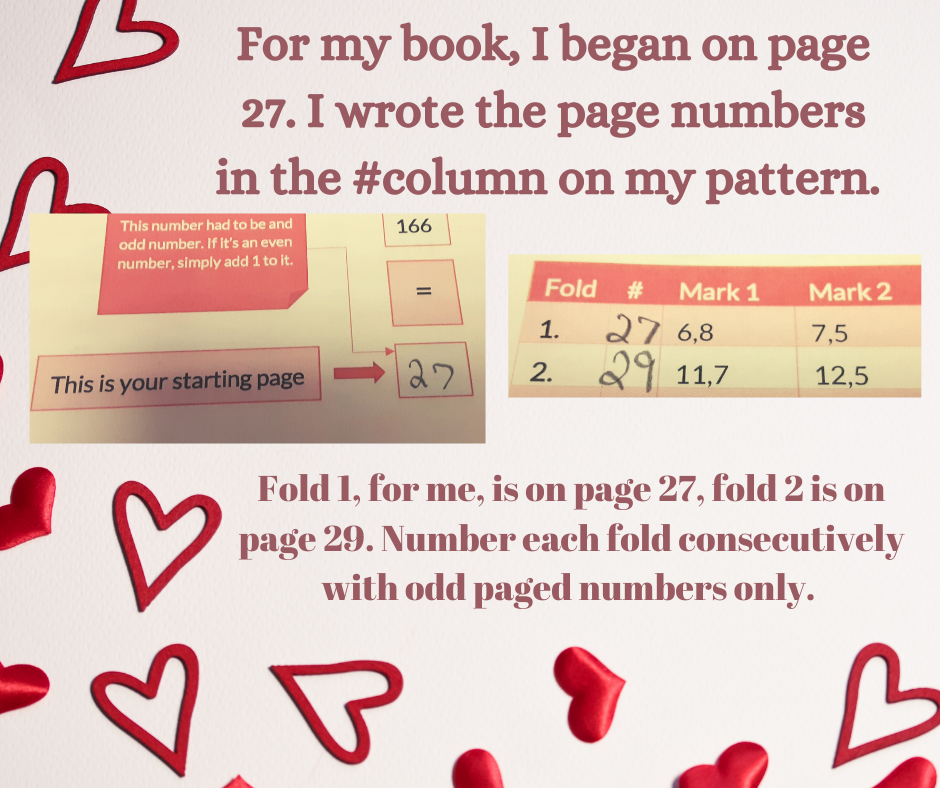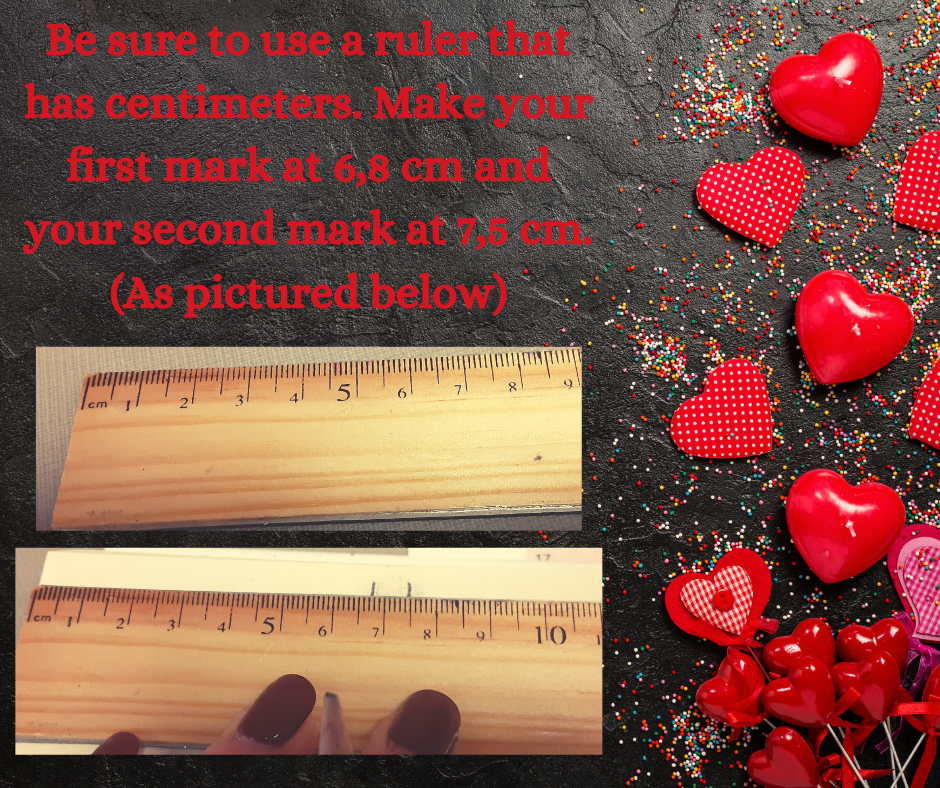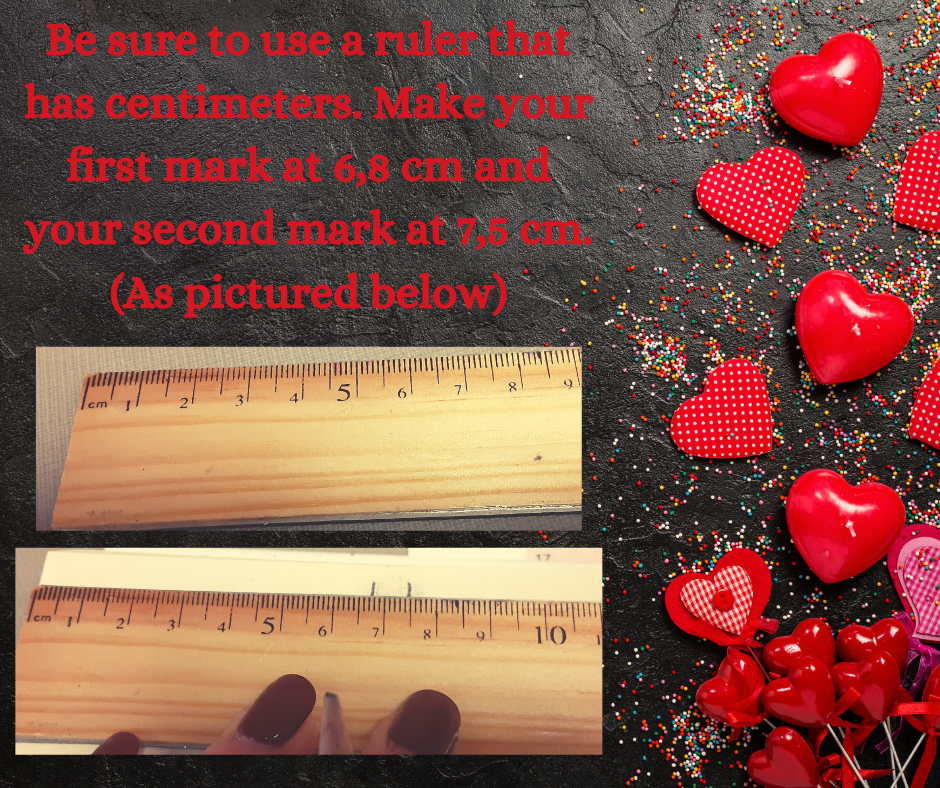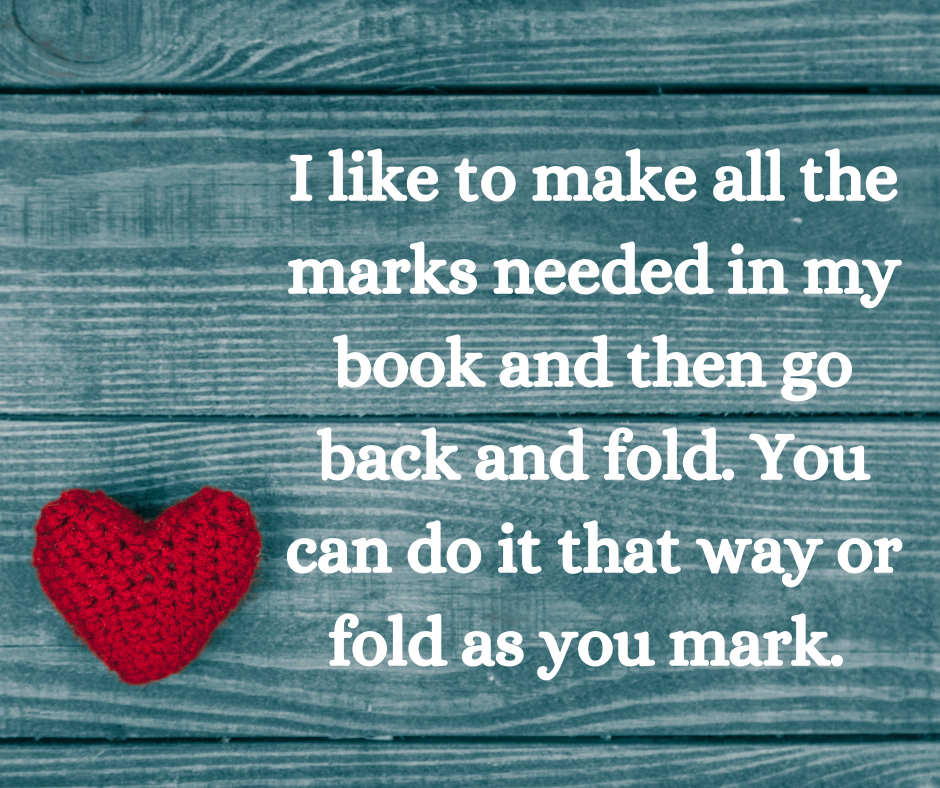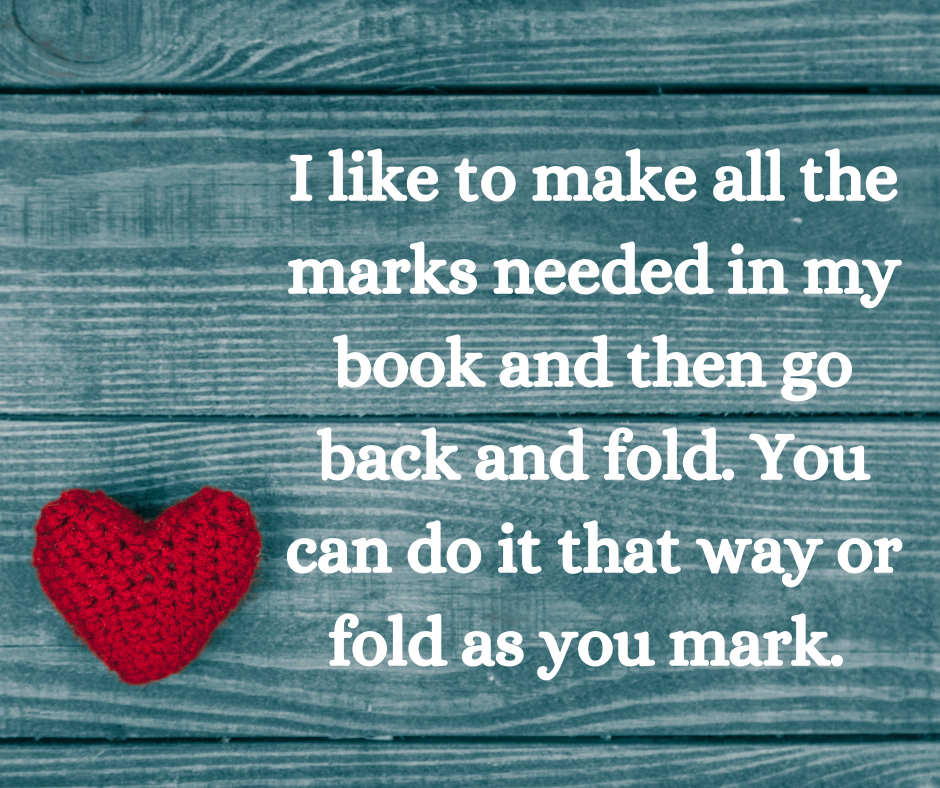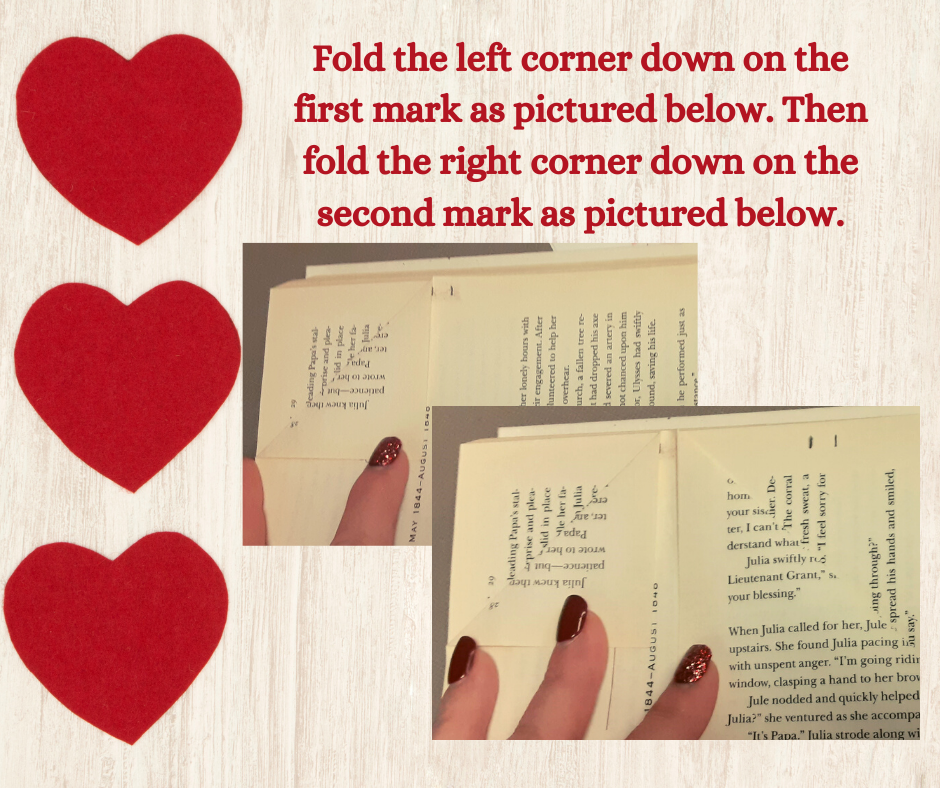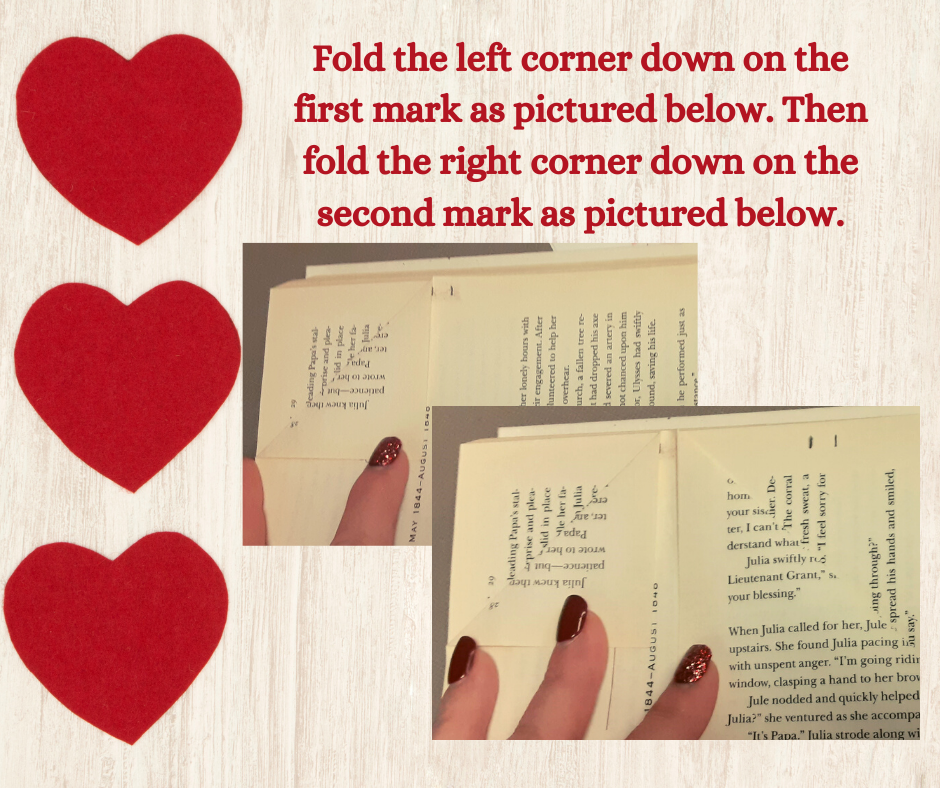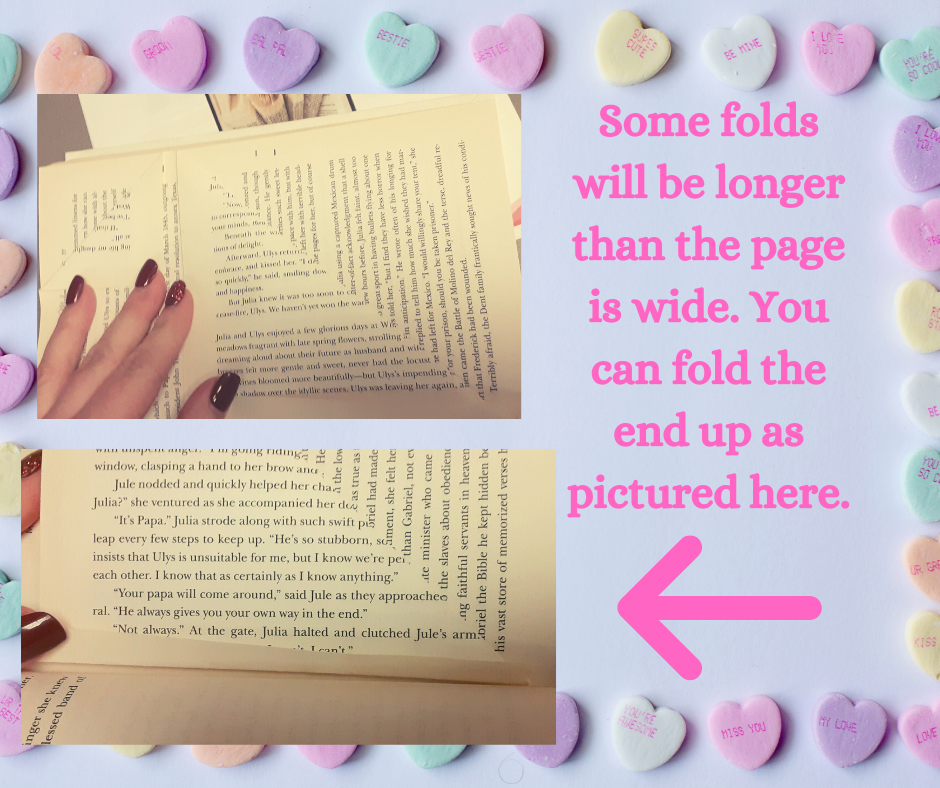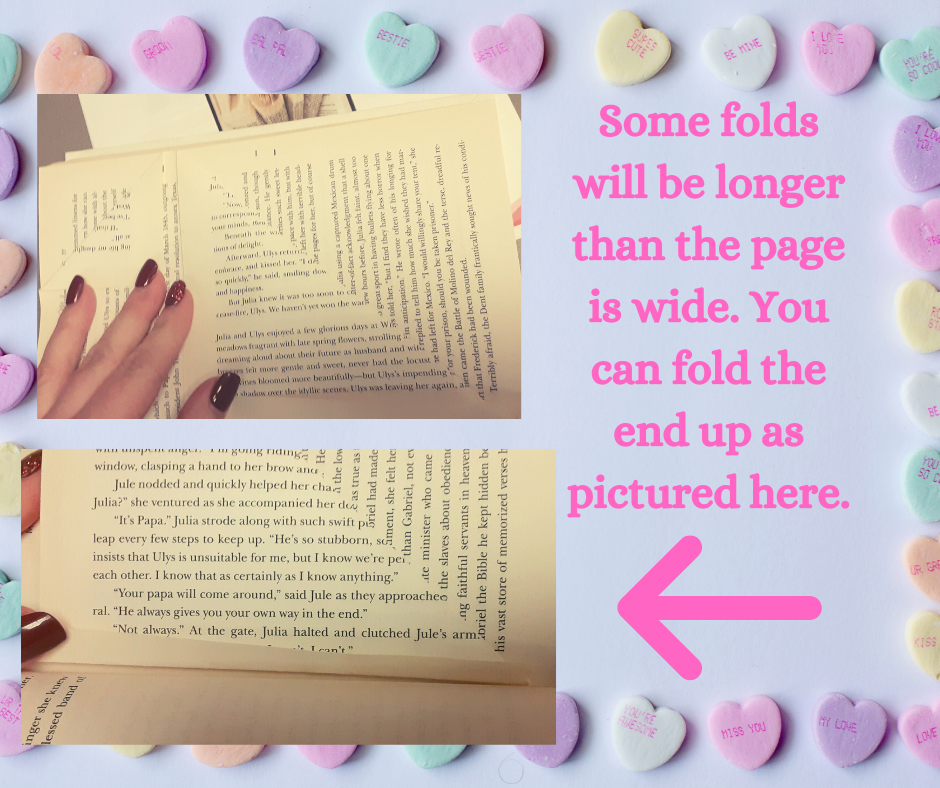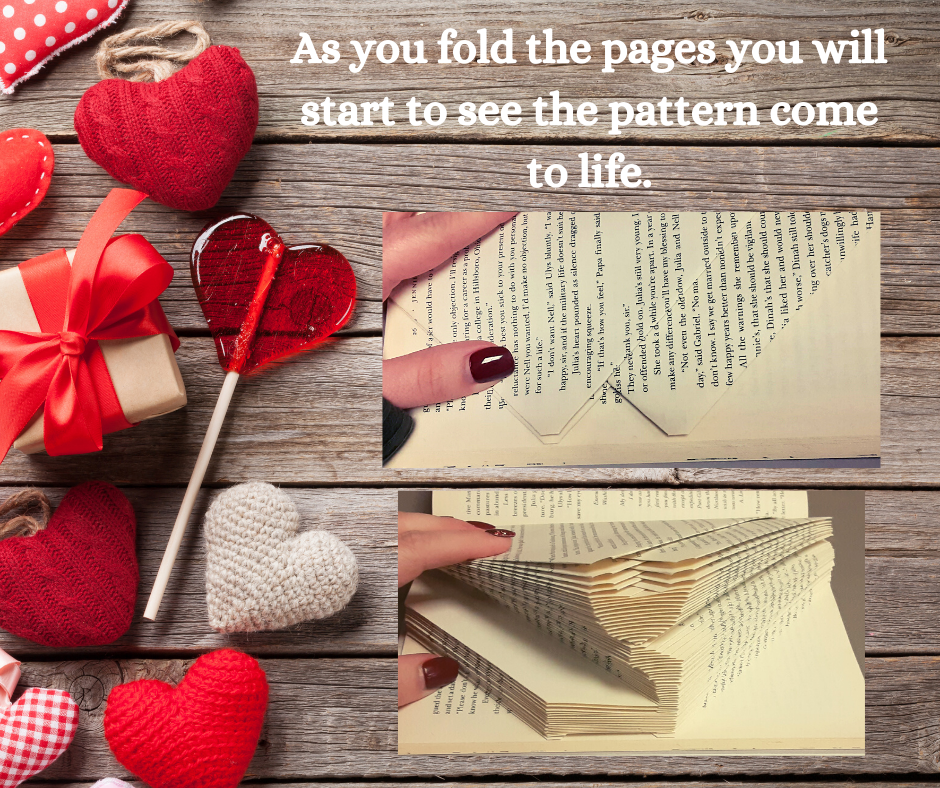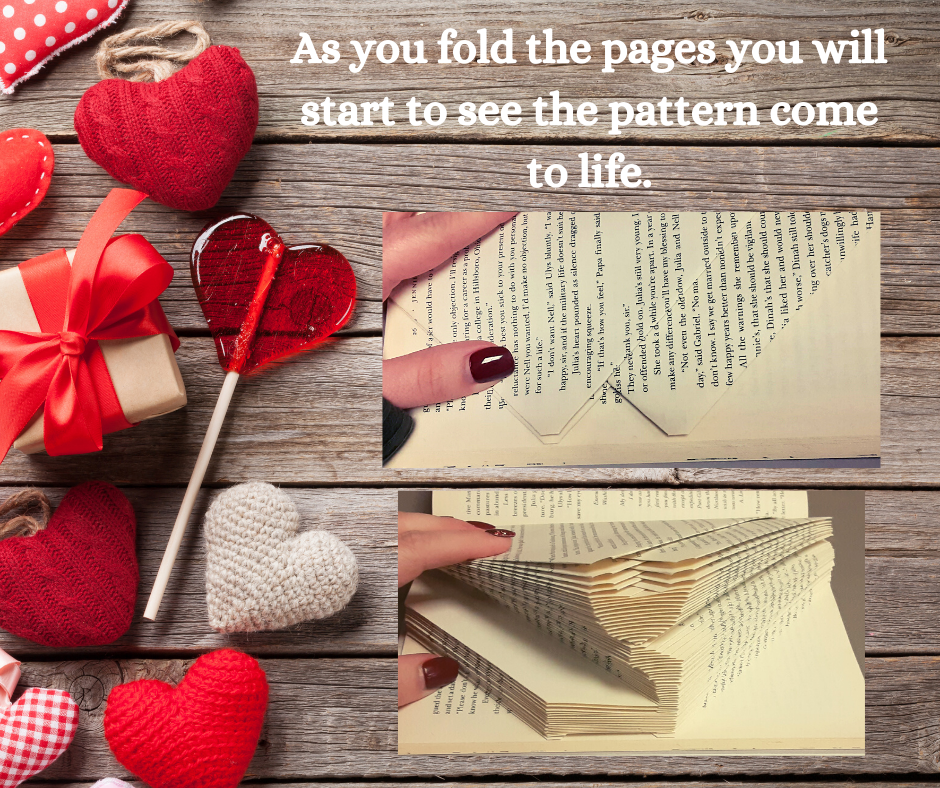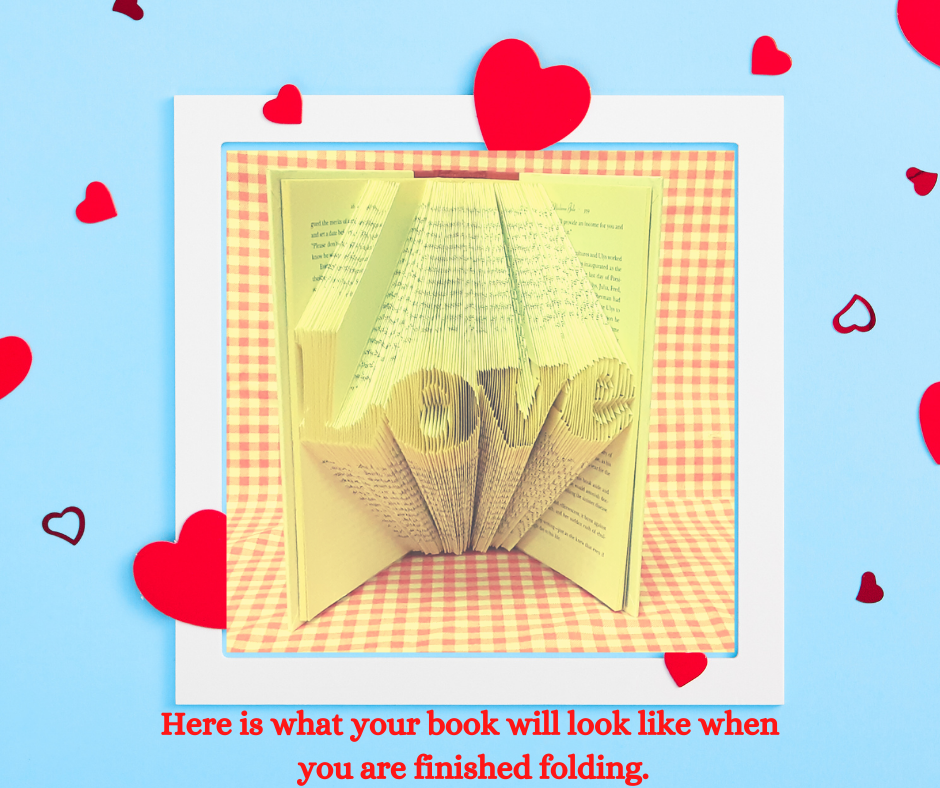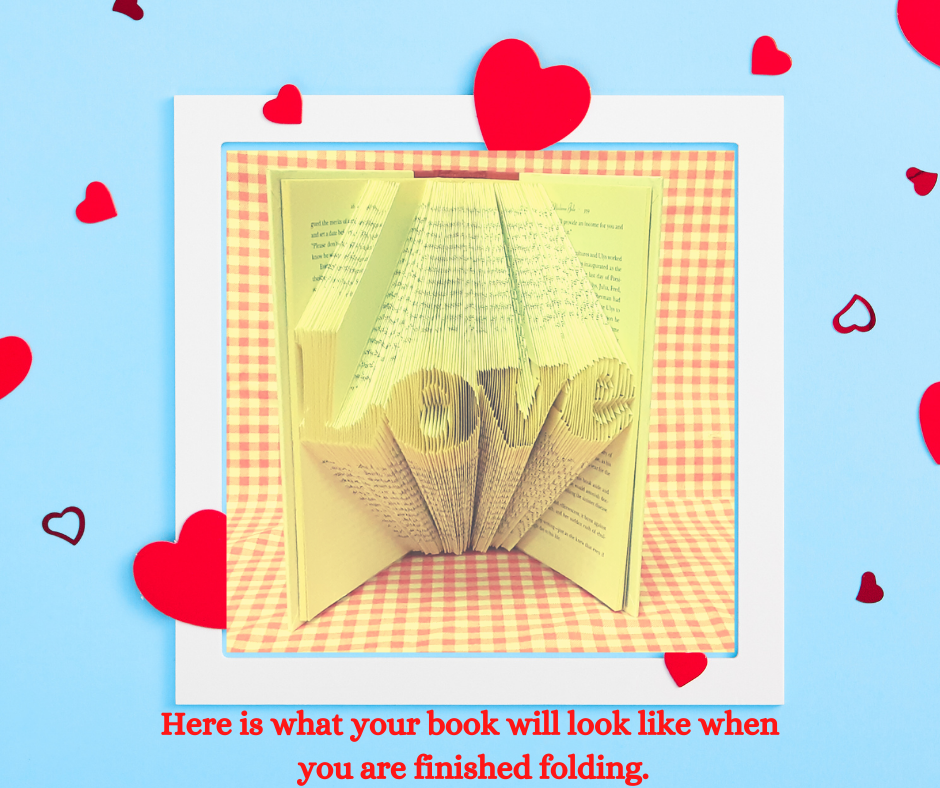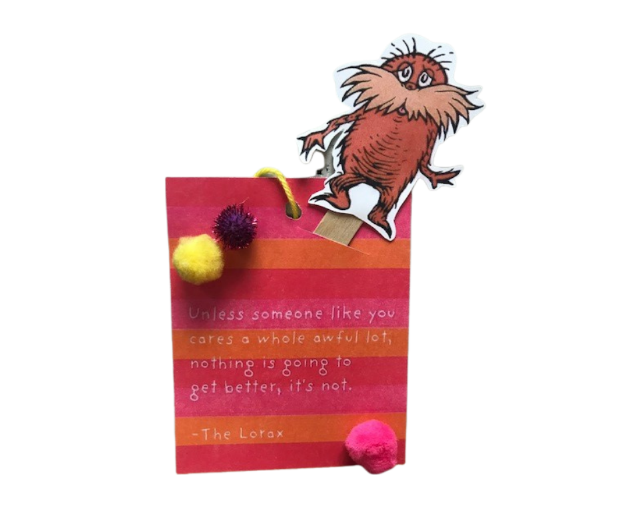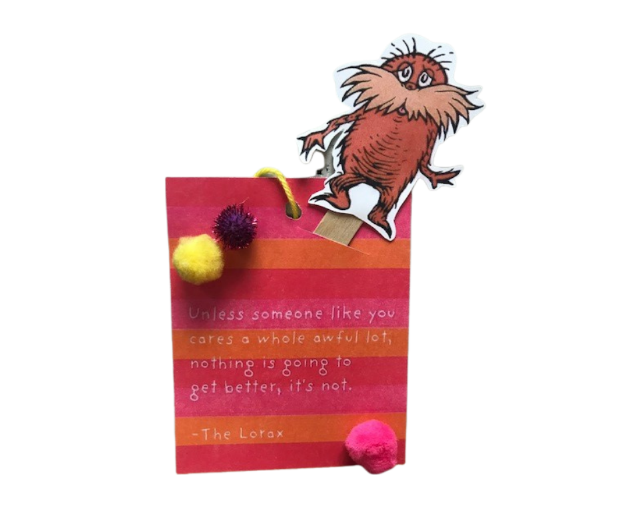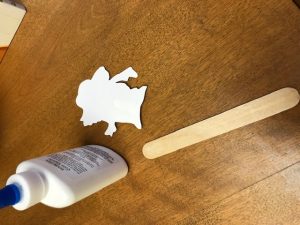 Glue Lorax to craft stick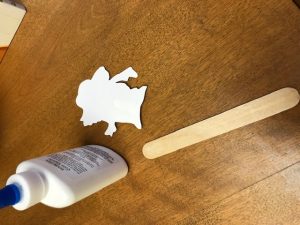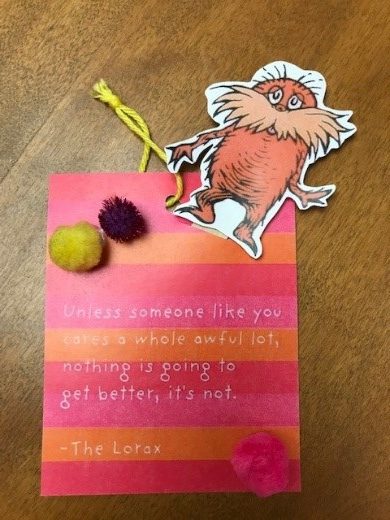 Slip craft stick into opening and glue pom poms in place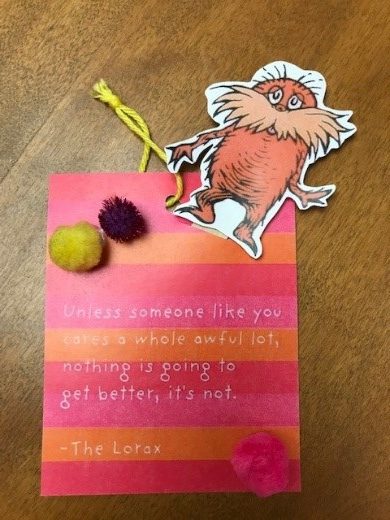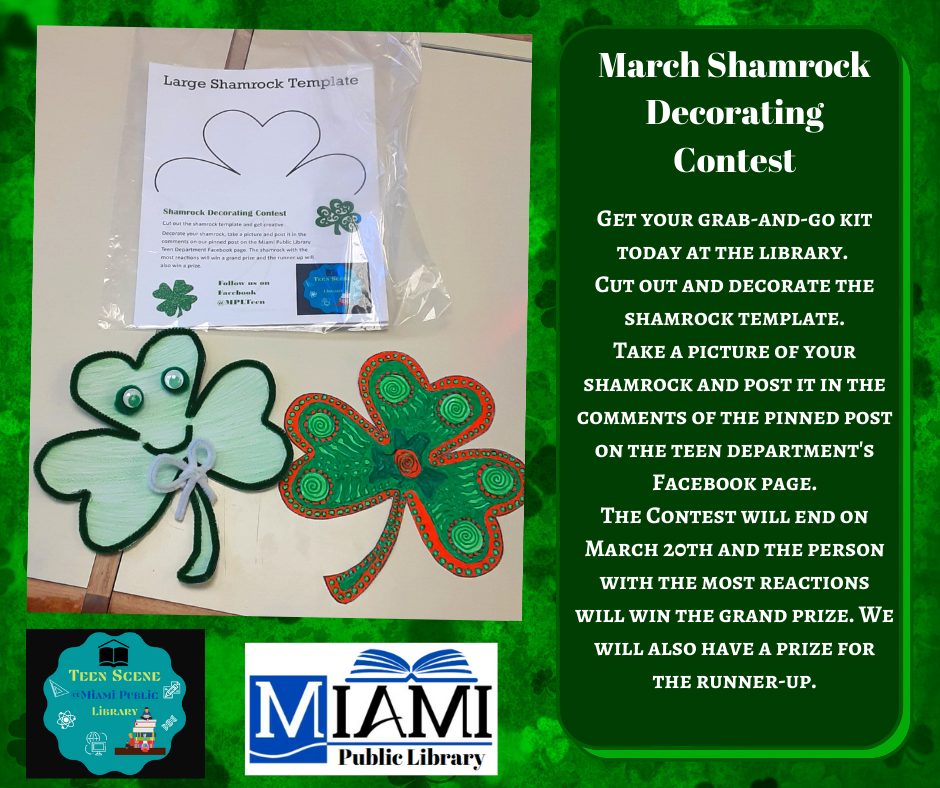 Come by the library and color a quilt square and return it to the front desk to be added to our library quilt.
We will have the squares and markers available at the library and it won't take much time to take a seat, color and return it. Once all of the squares are colored we will make the quilt and have it up for display.
Please remember to practice safe social distancing and be sure to return the markers to the front desk so we can sanitize them.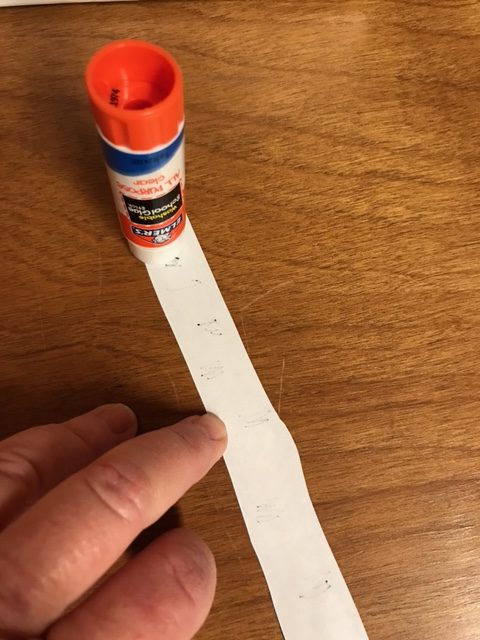 Glue top 1/3 and bottom 1/3 of longest tree piece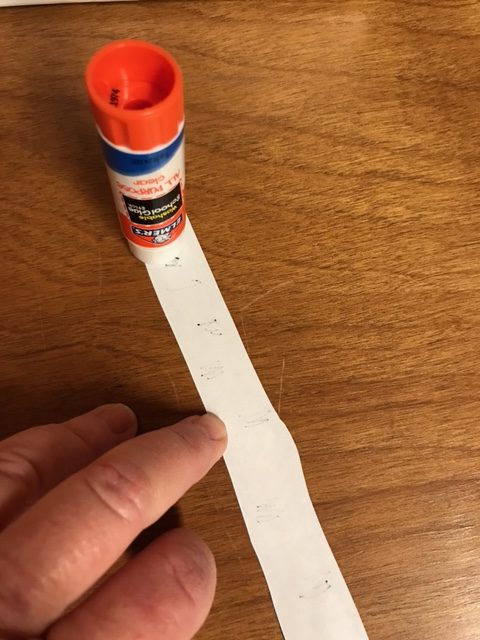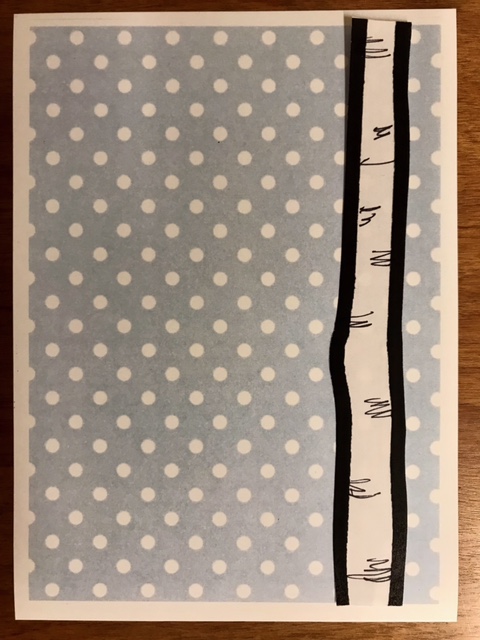 Glue tree trunk to cardstock on right side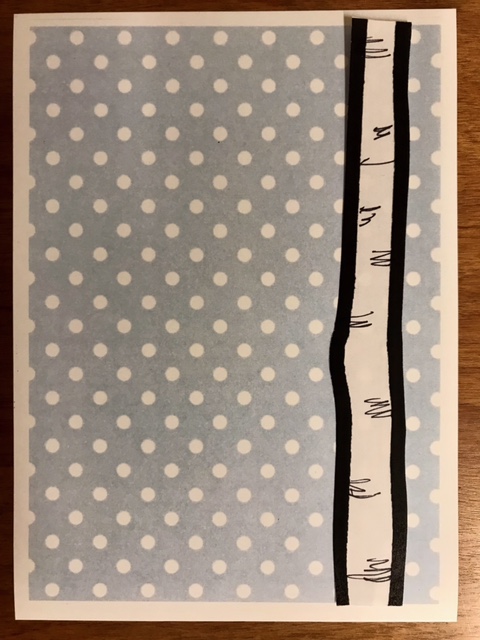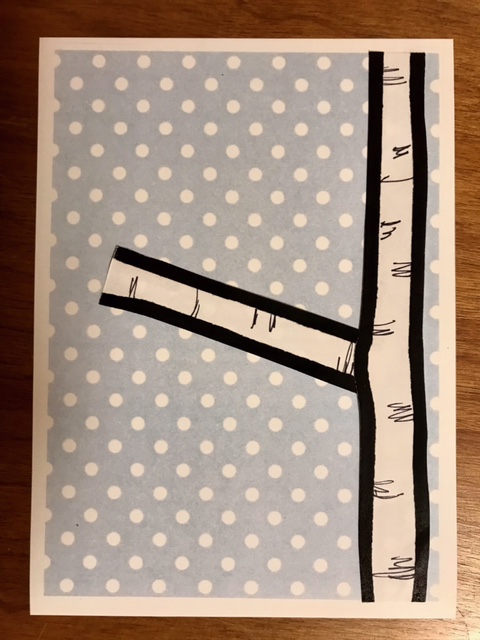 Glue tree limb in place, by slipping one end under the area of the trunk that was not glued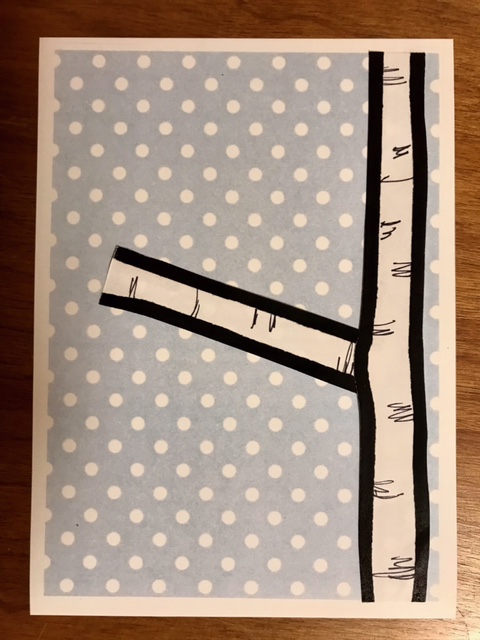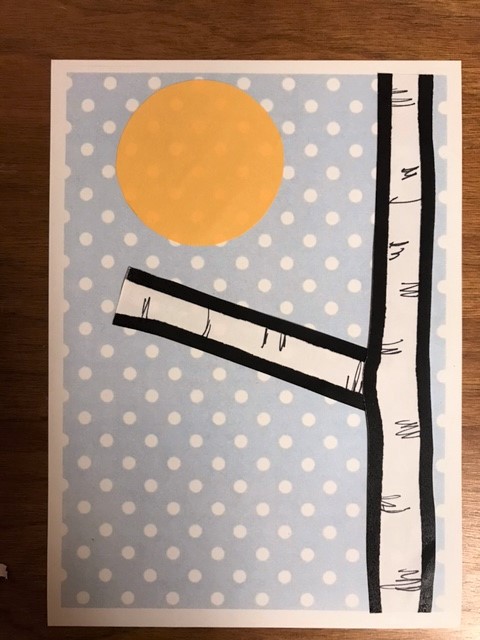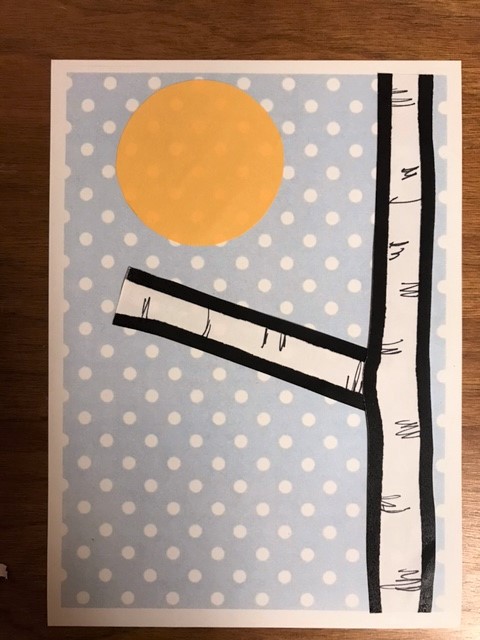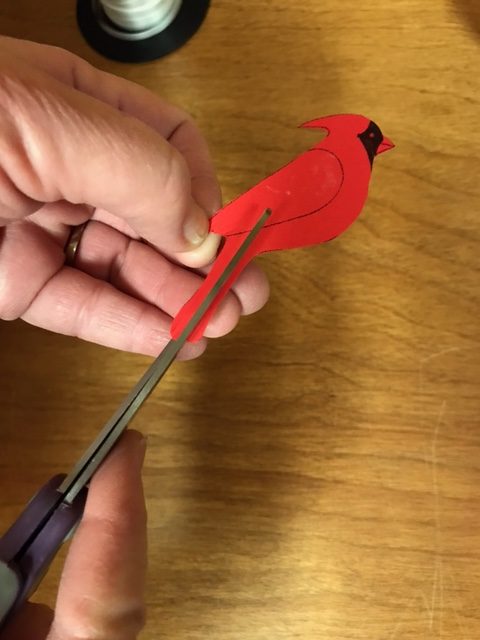 Snip cardinal feathers and curl up for 3-D effect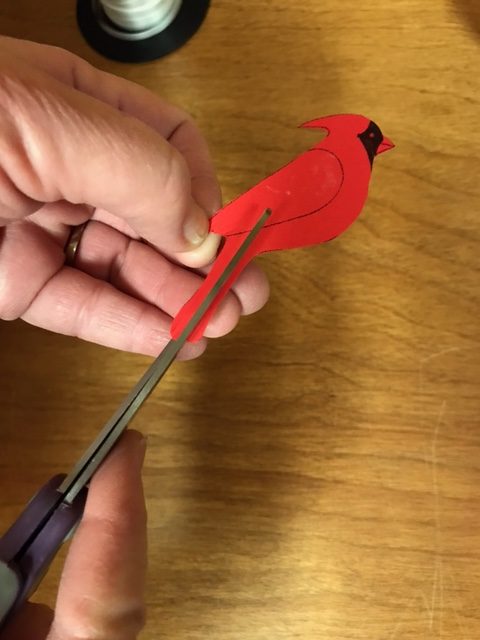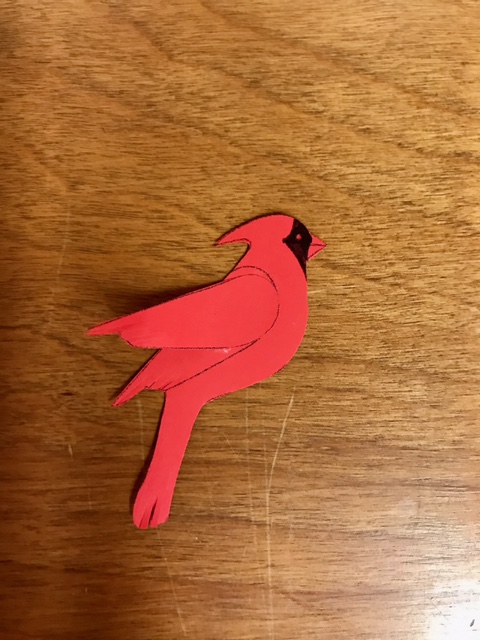 Do the same with wing feathers and glue in place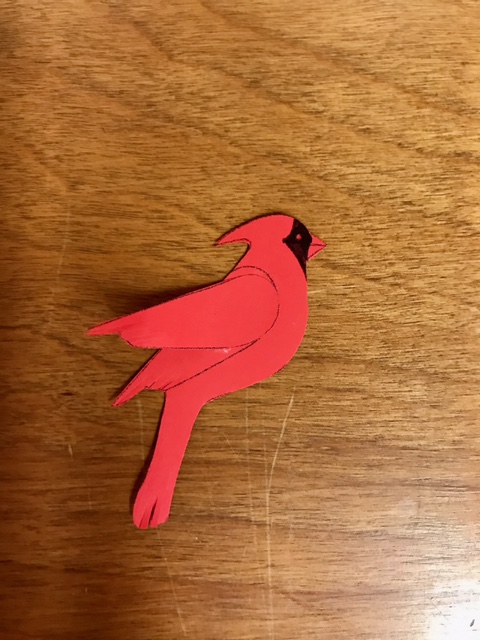 Bird is ready to be glued to tree limb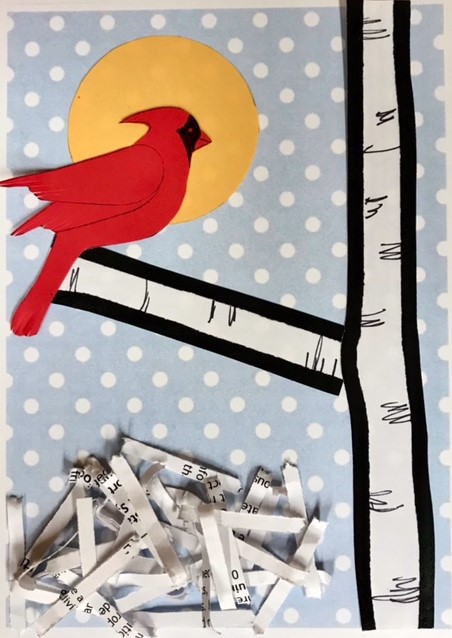 Add glue and a fluffy pile of snow to the ground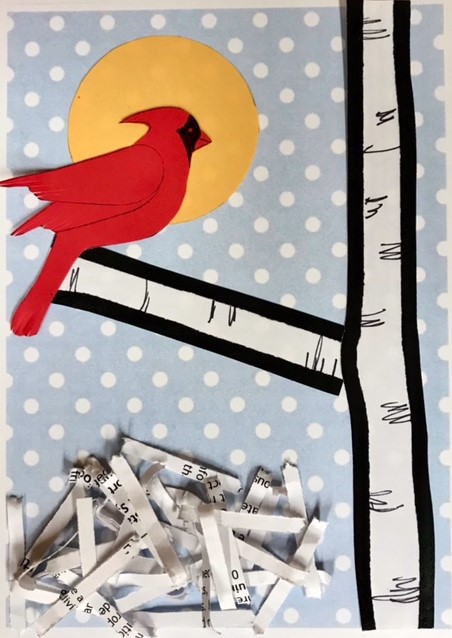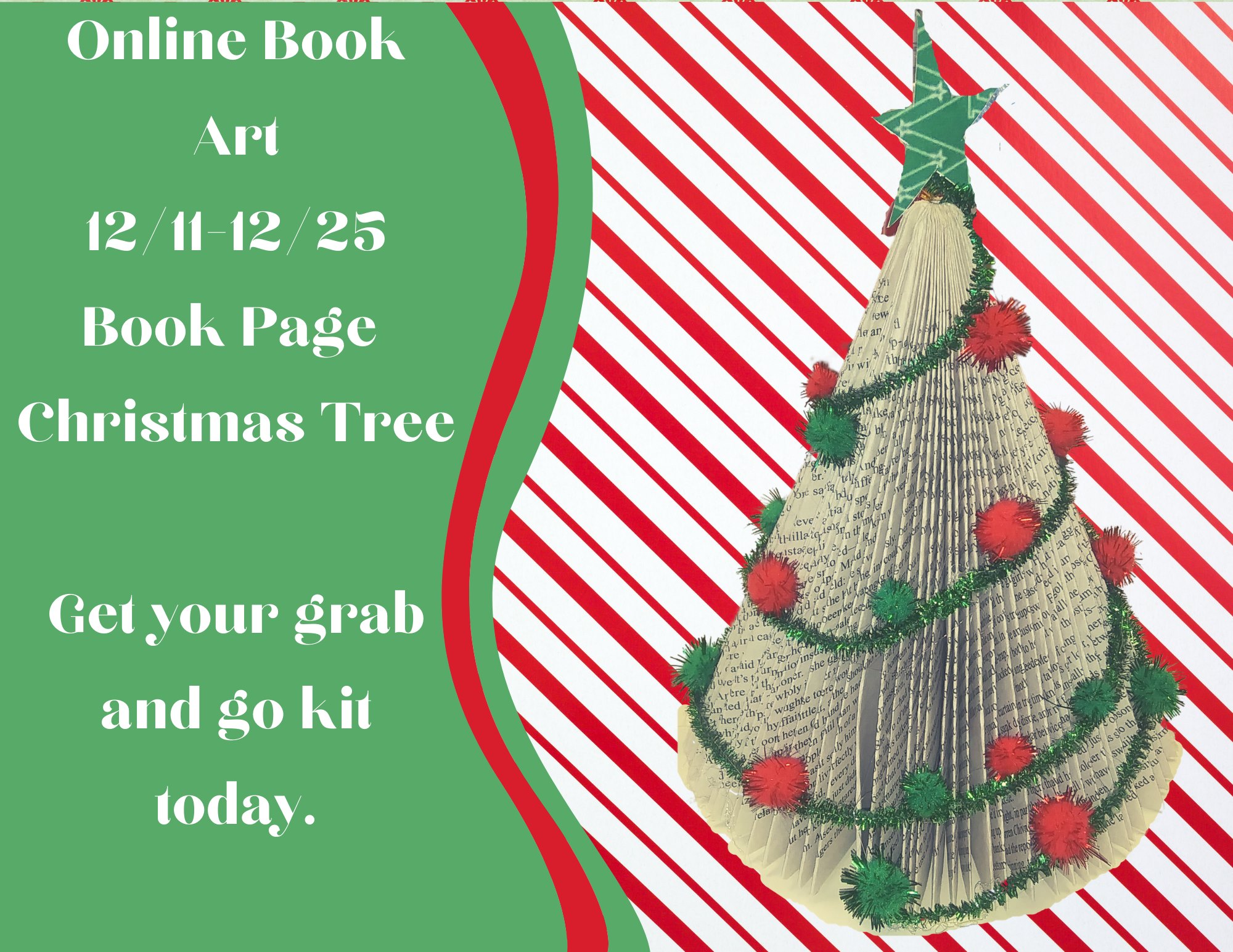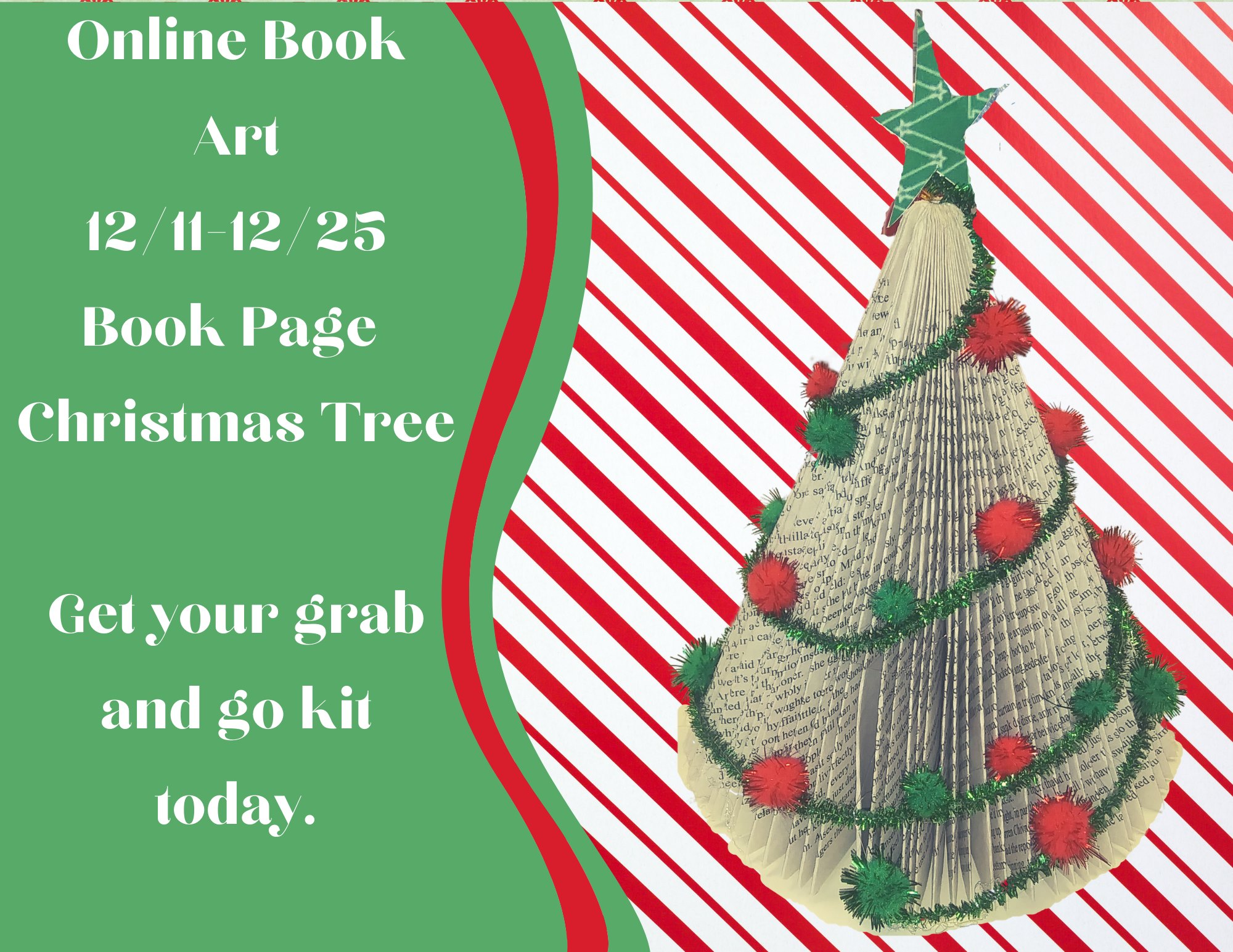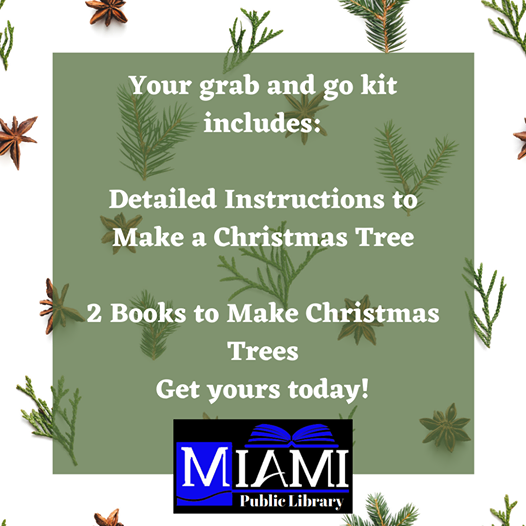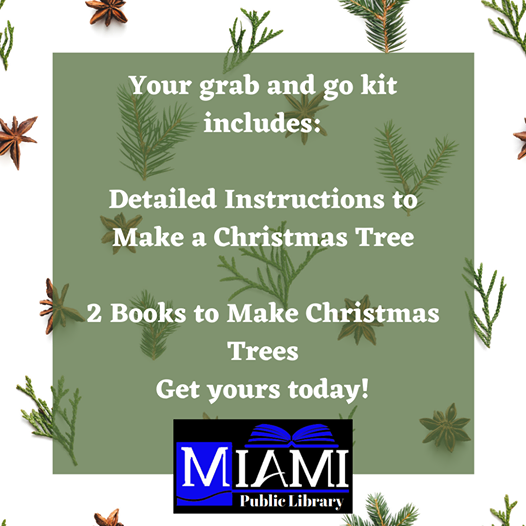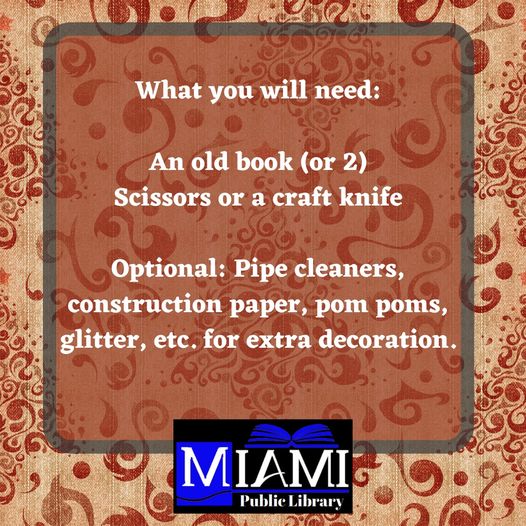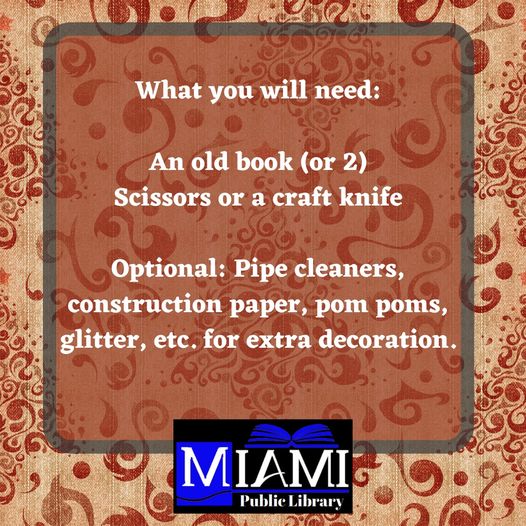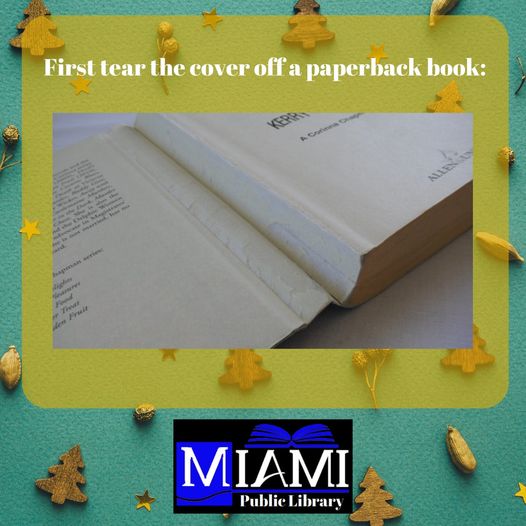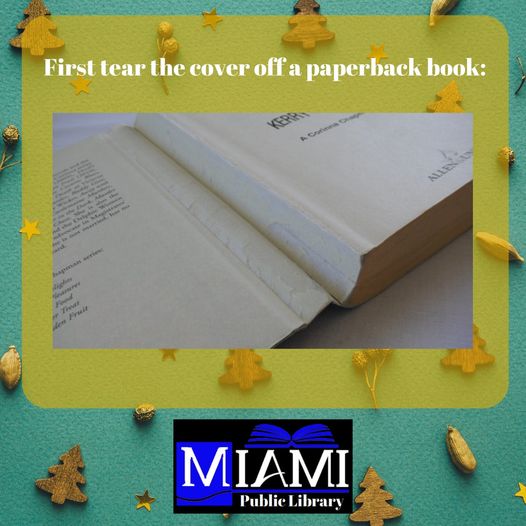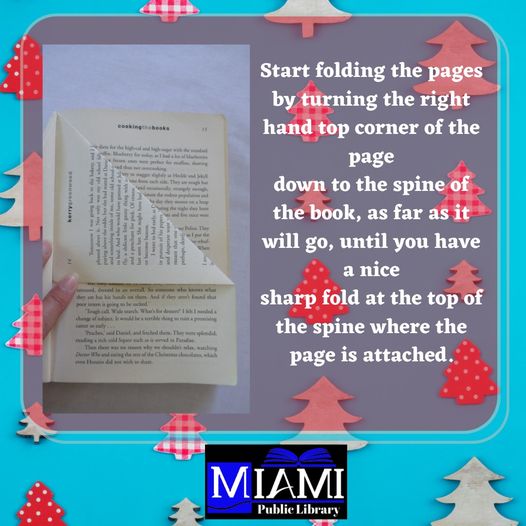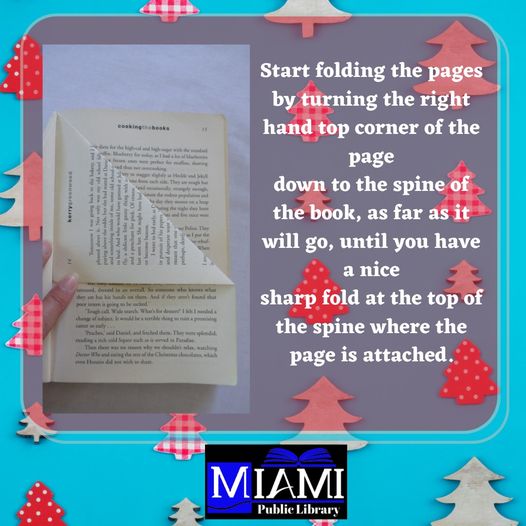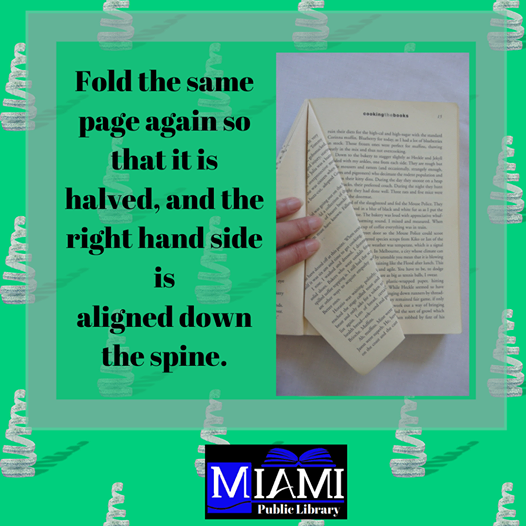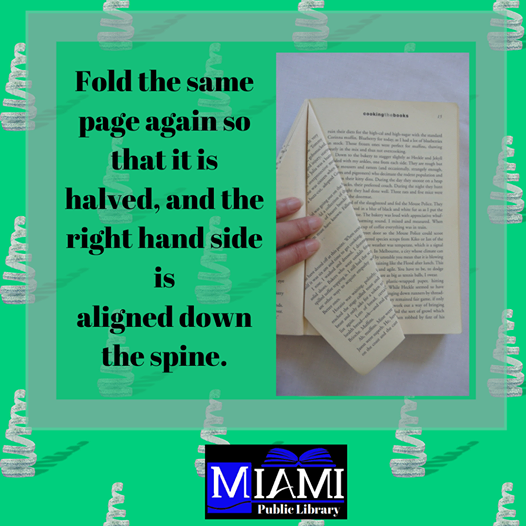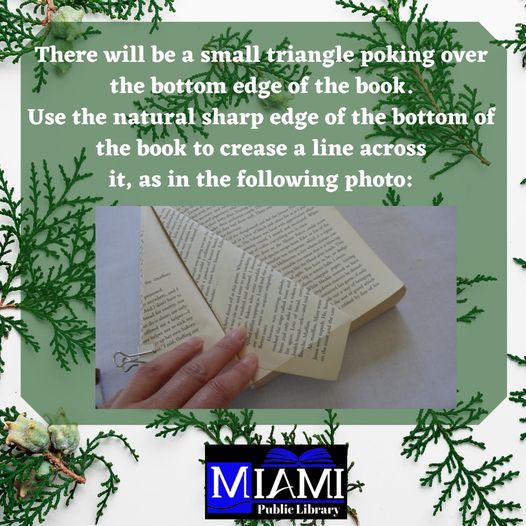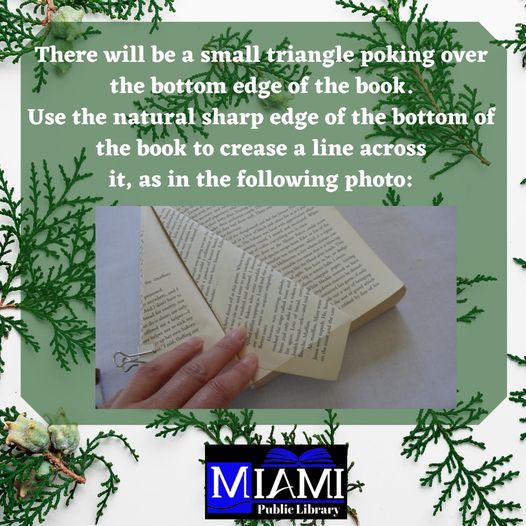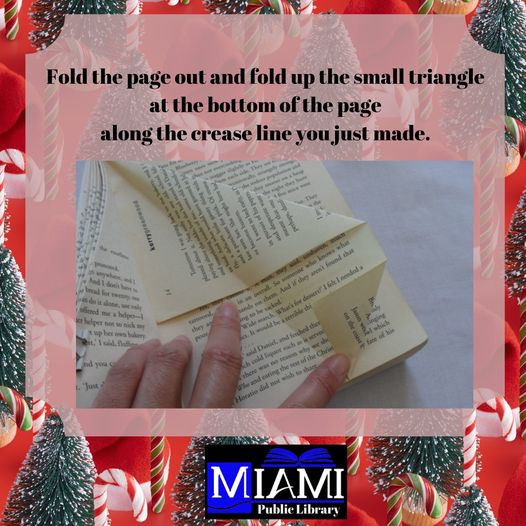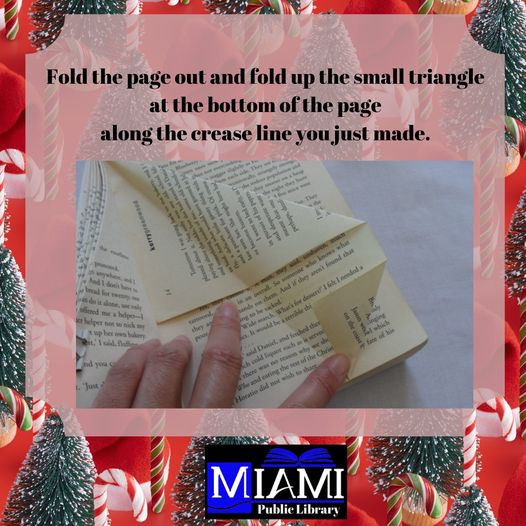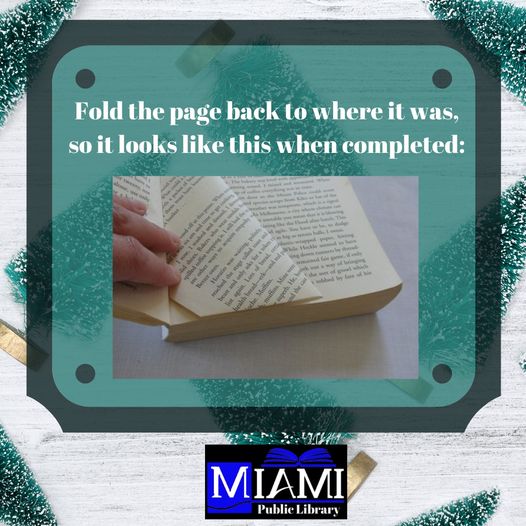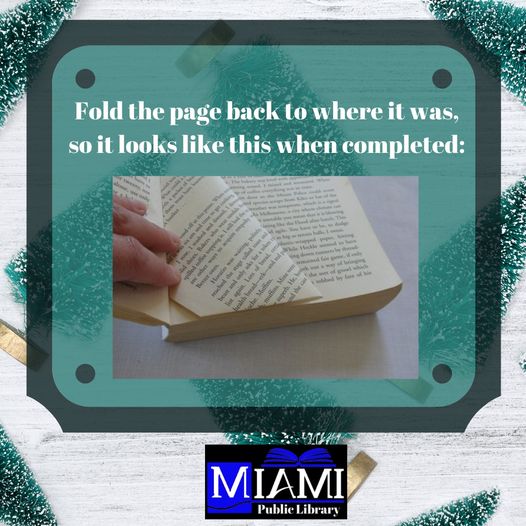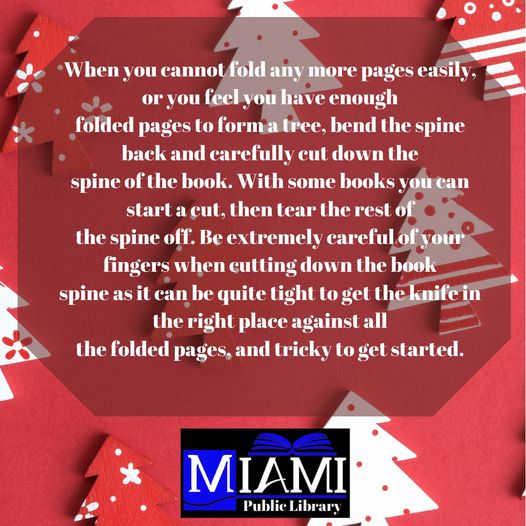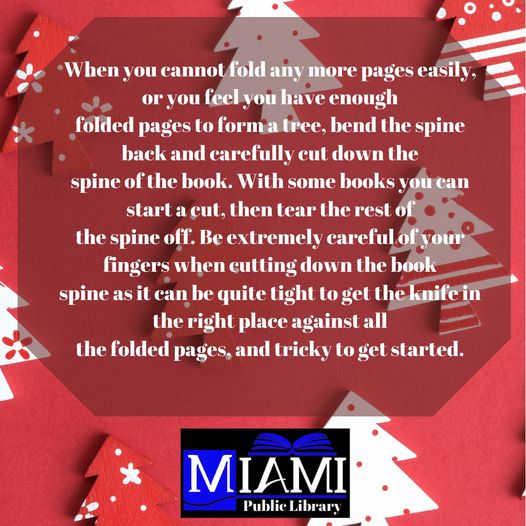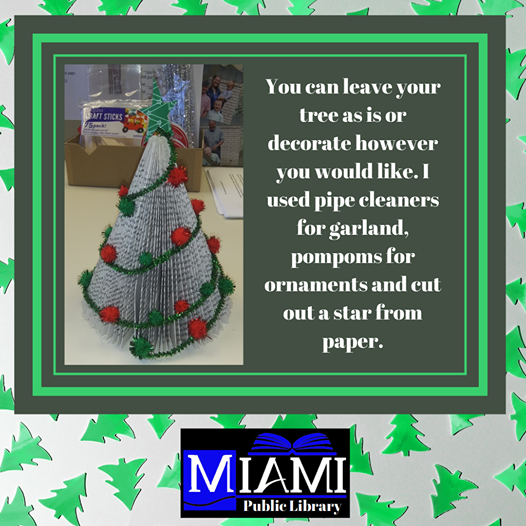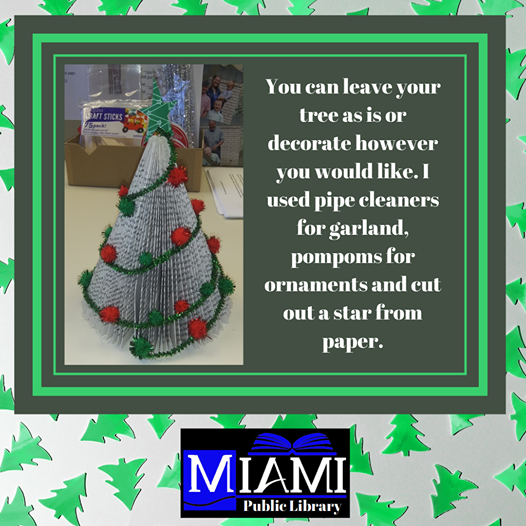 Check out some of the other things we have going on at Miami Public Library!