Grab n' Go Crafts Available Now!
Call to learn more about any of our crafts!
918-541-2292
Crafting for the Community
Here are some fun links to crafts you can do at home to donate to your favorite charity or organization. We have been crafting items for the Miami Animal Shelter!
Online Book Art Book Page Rose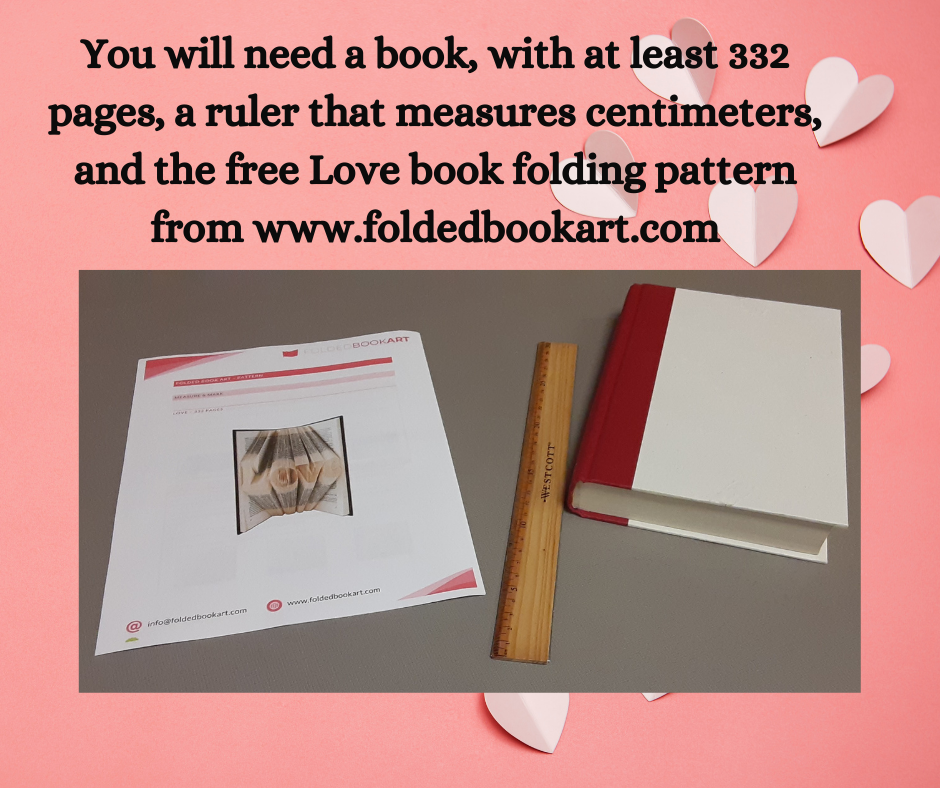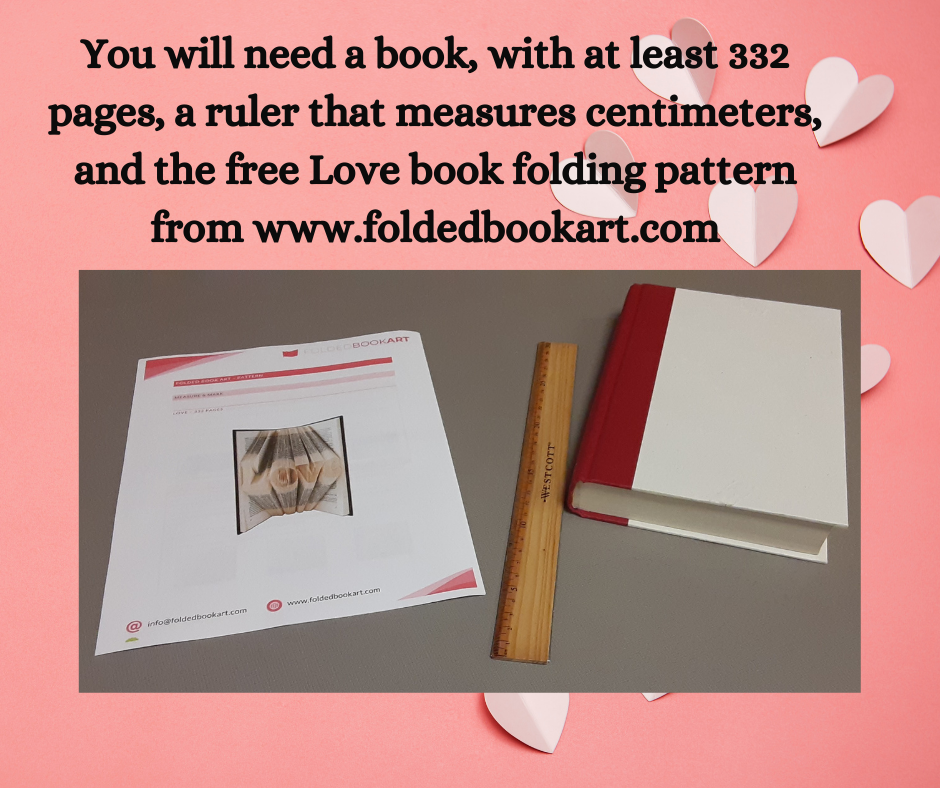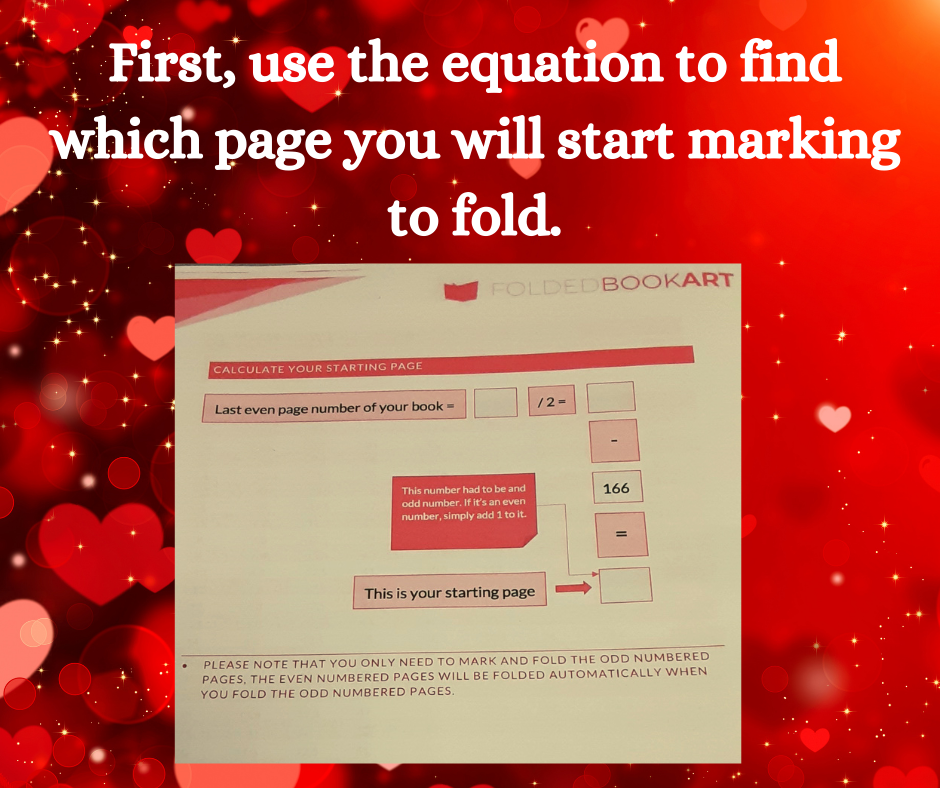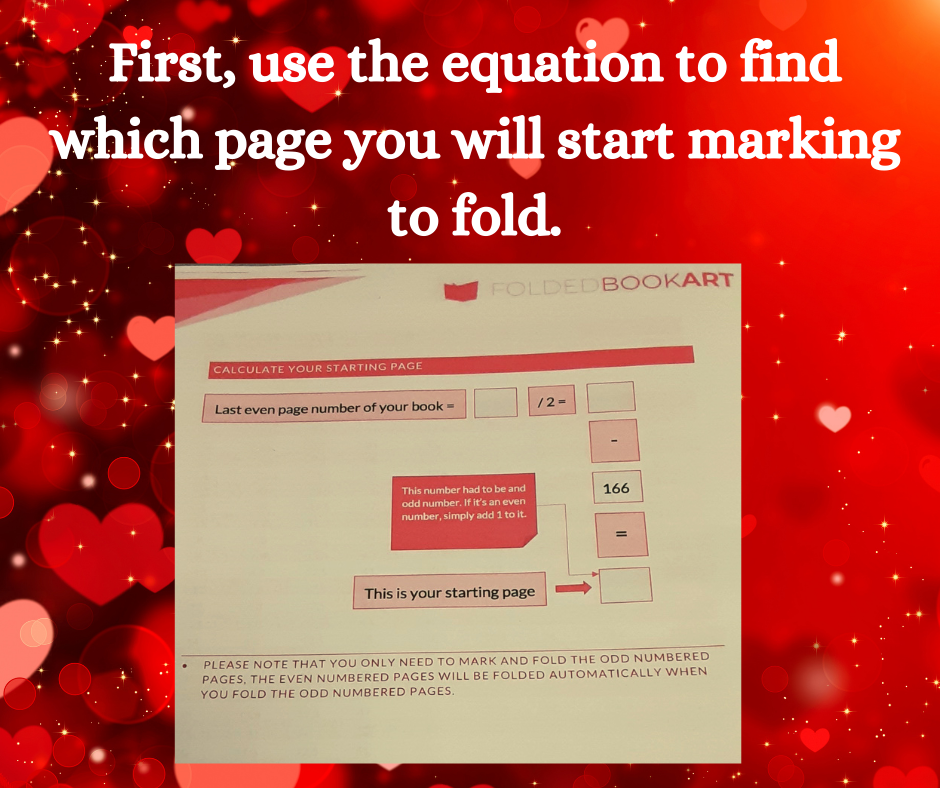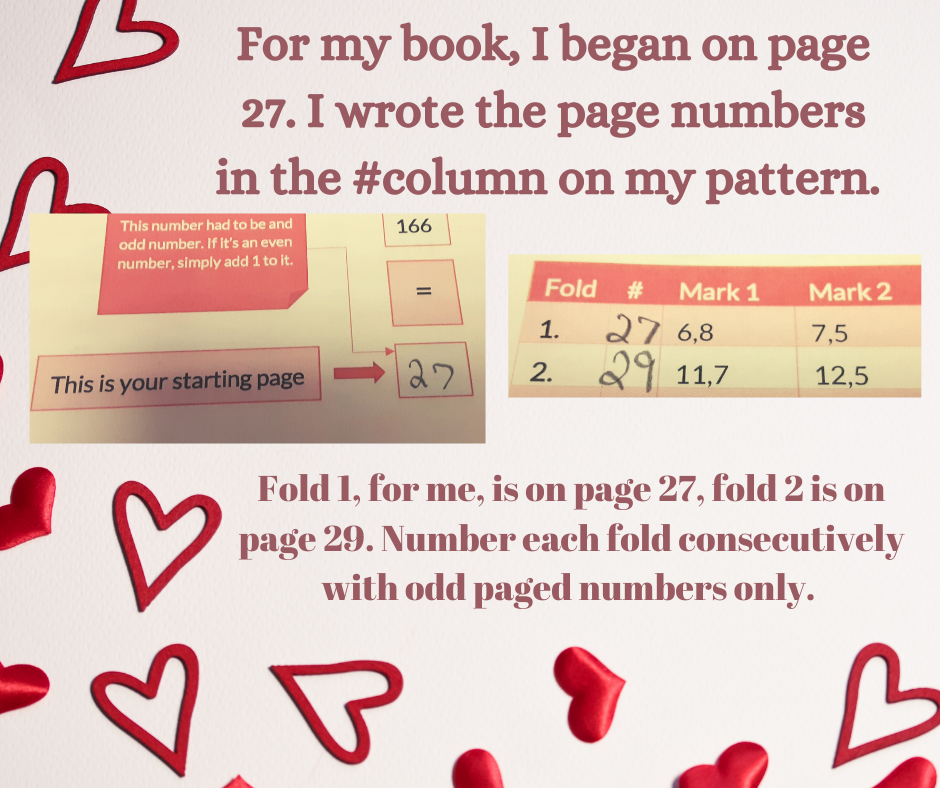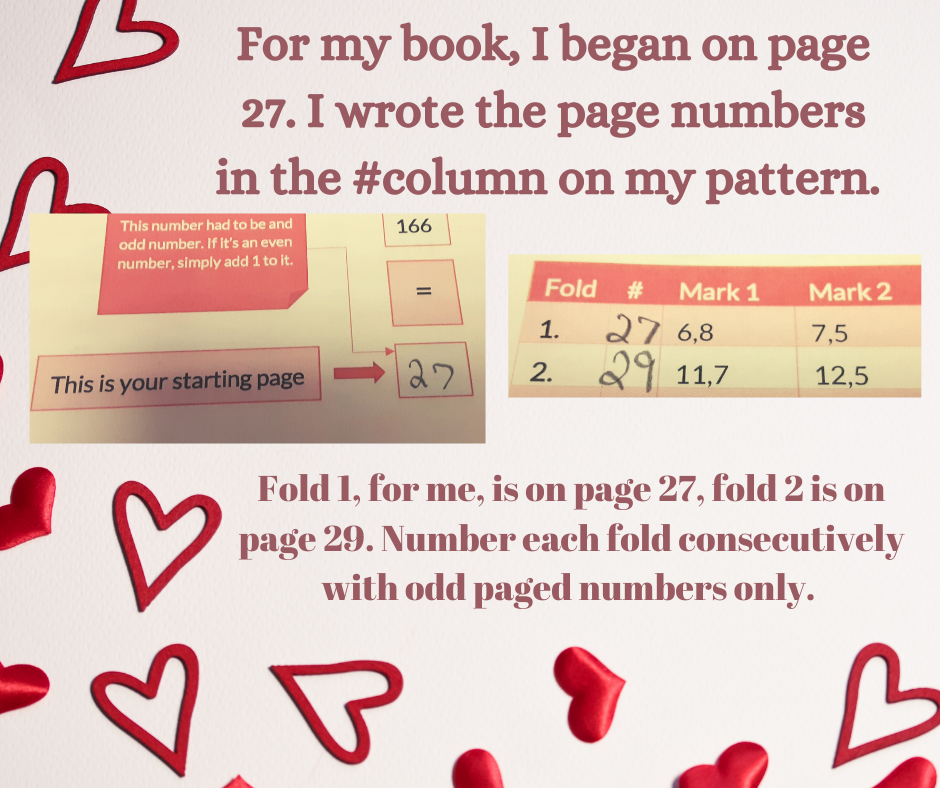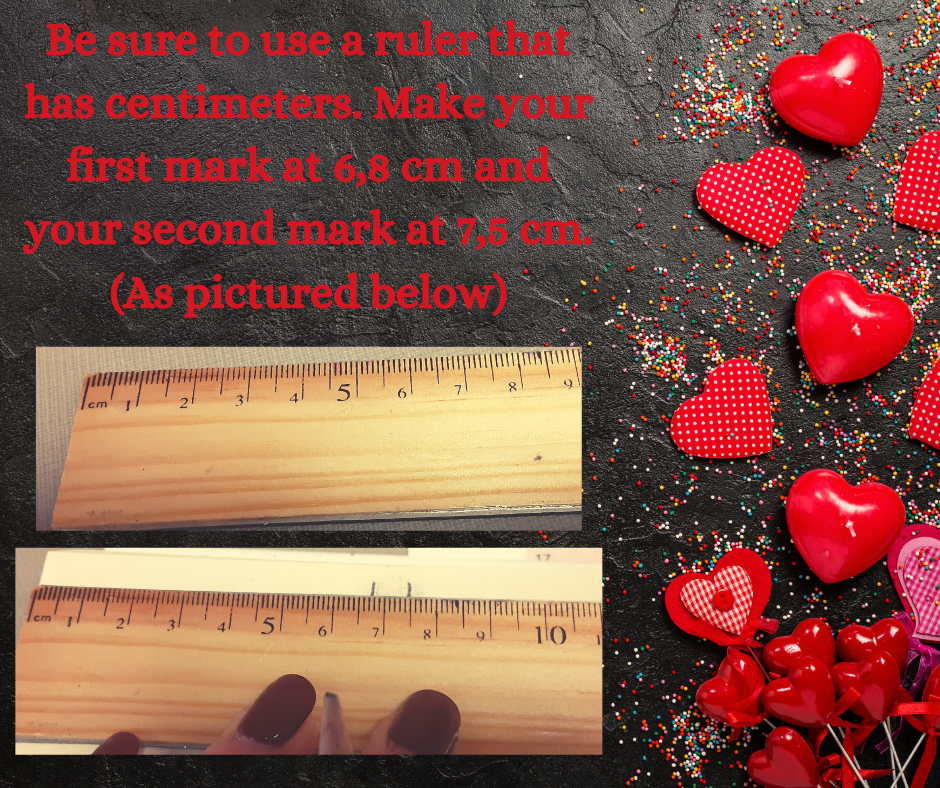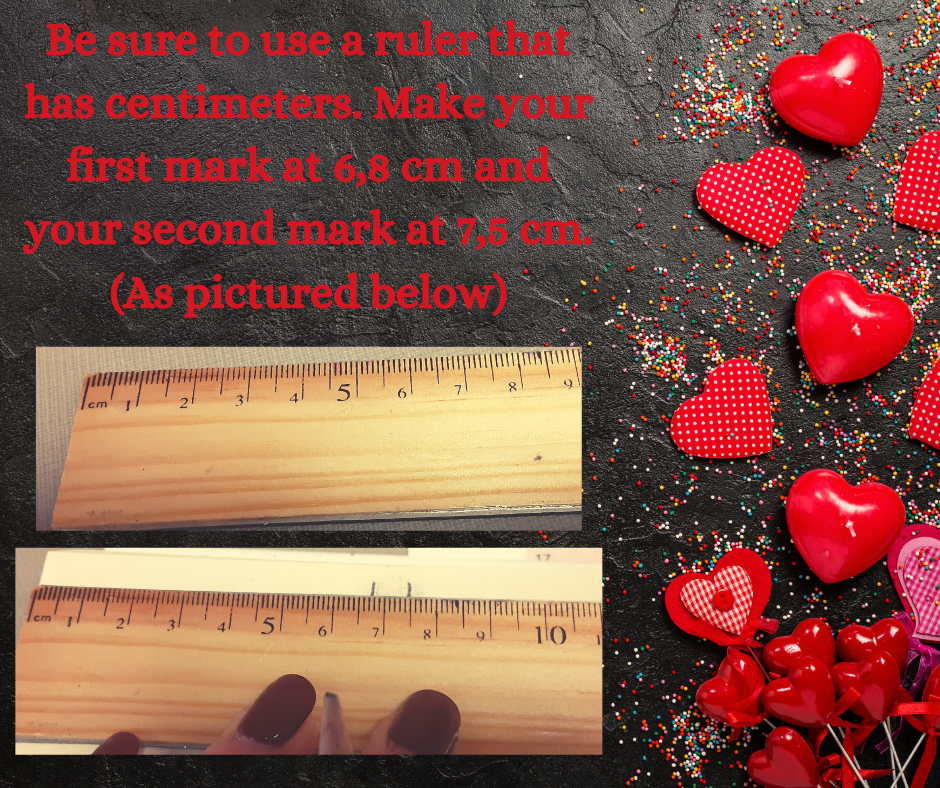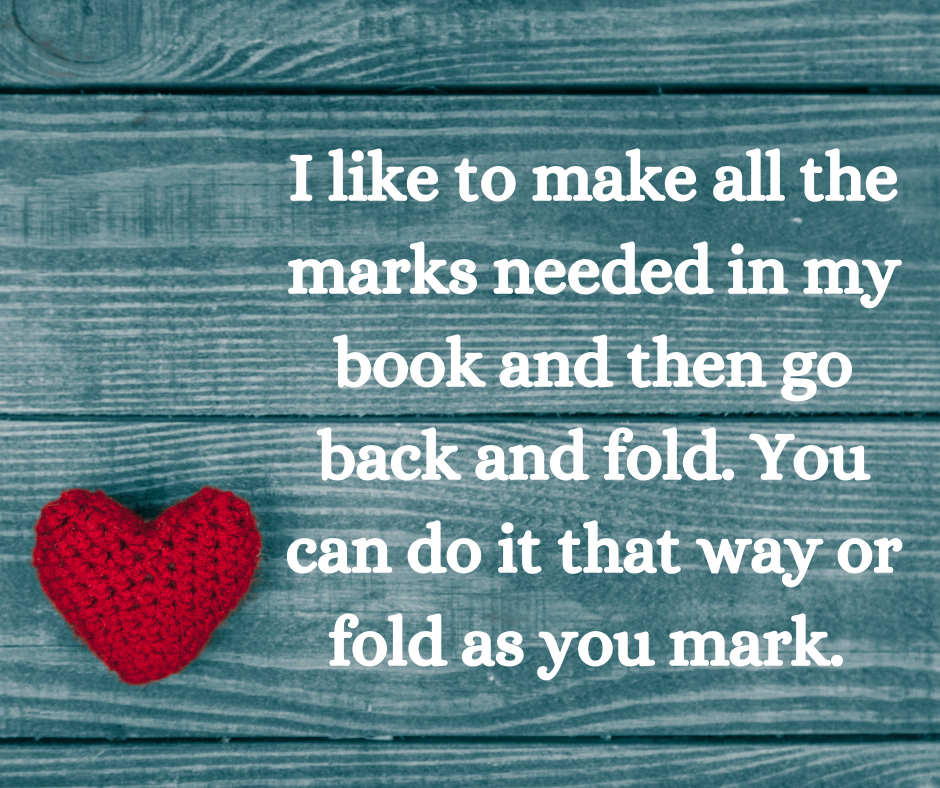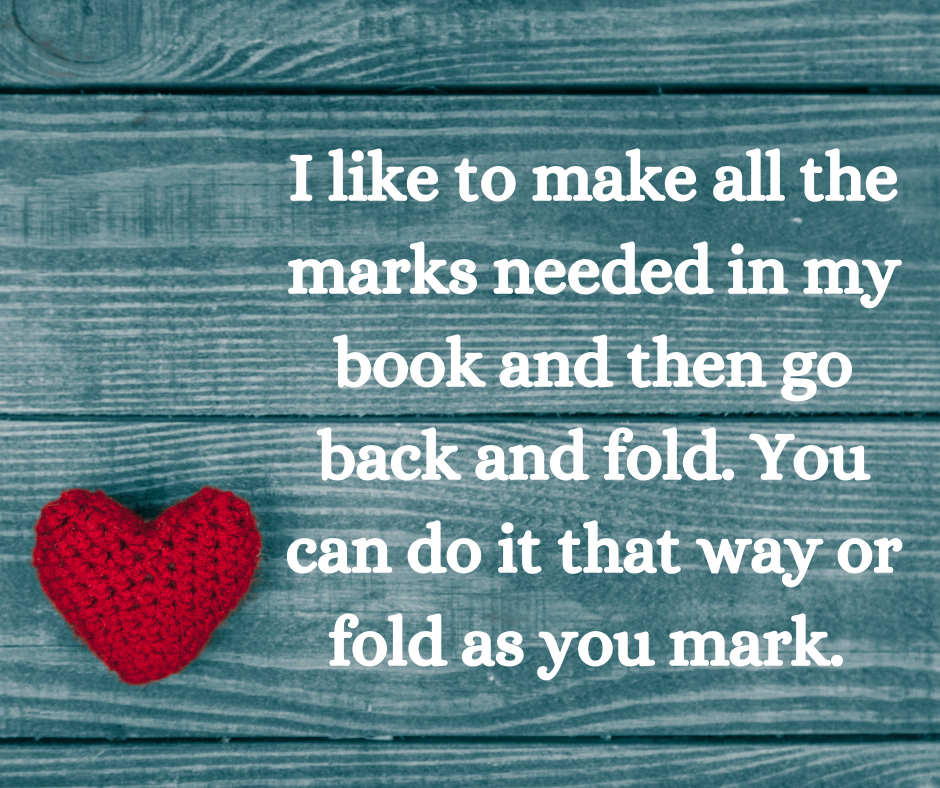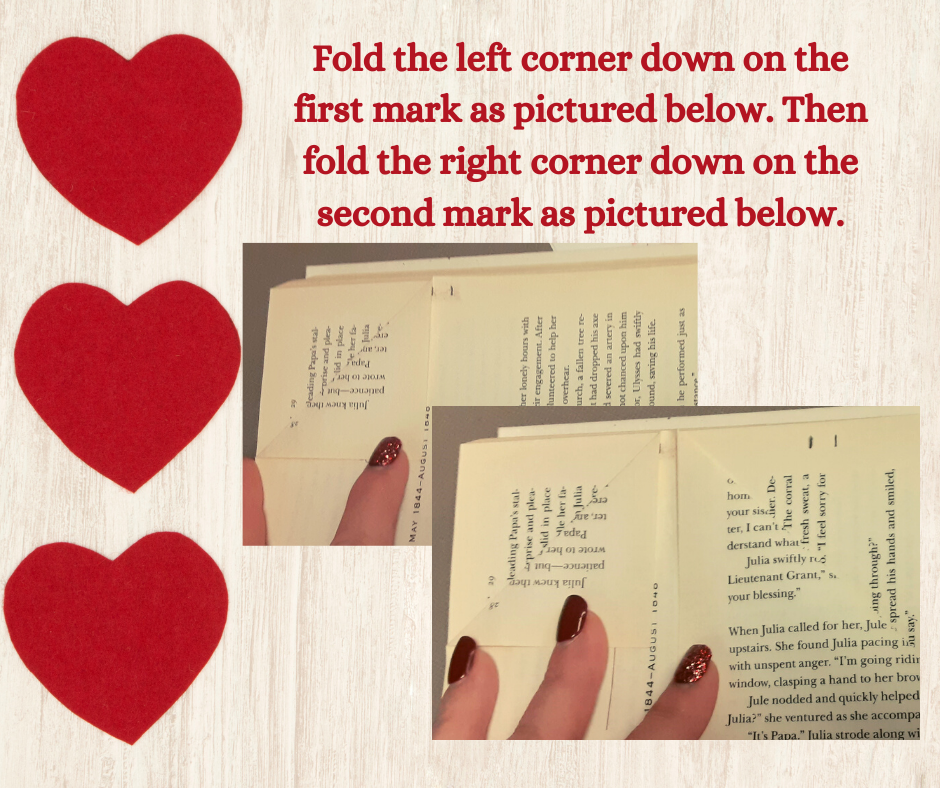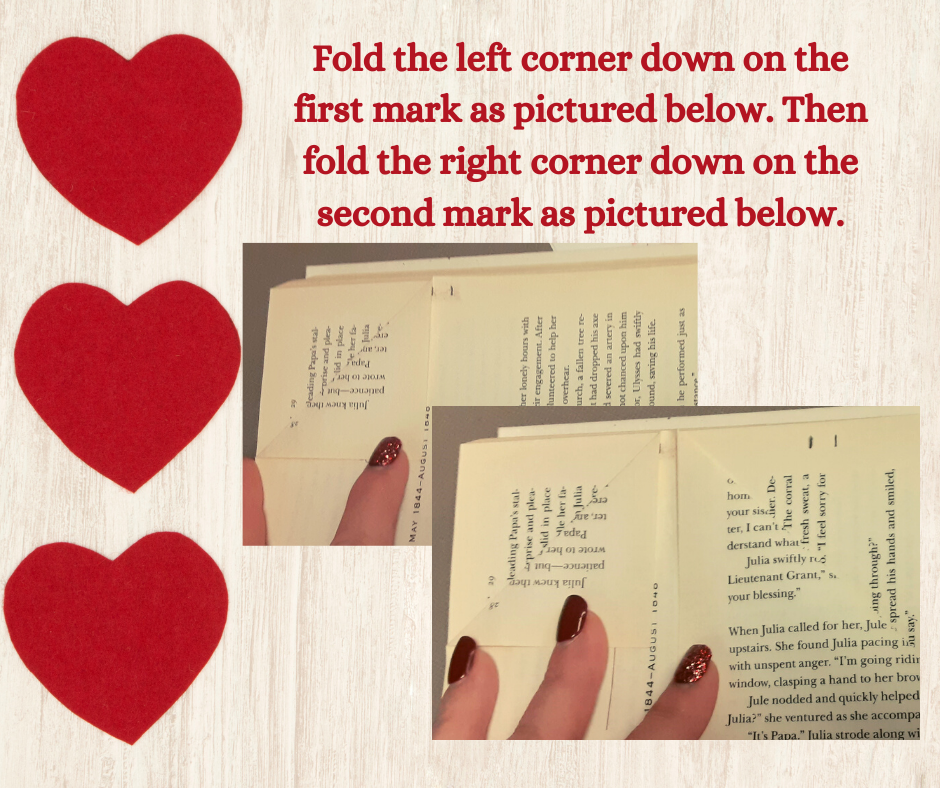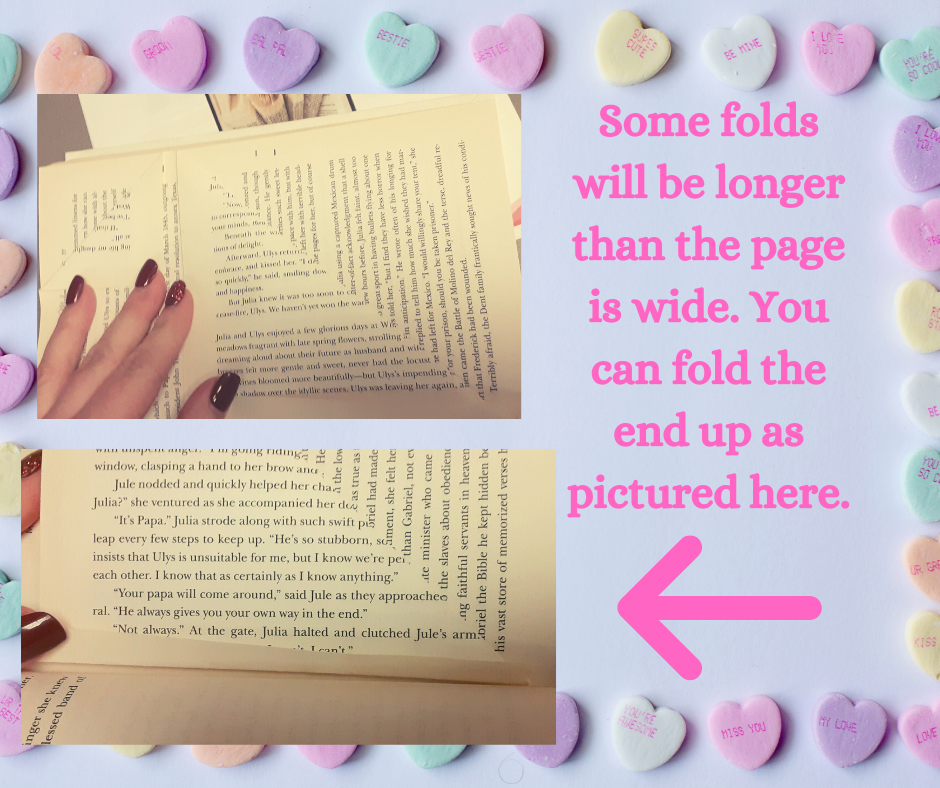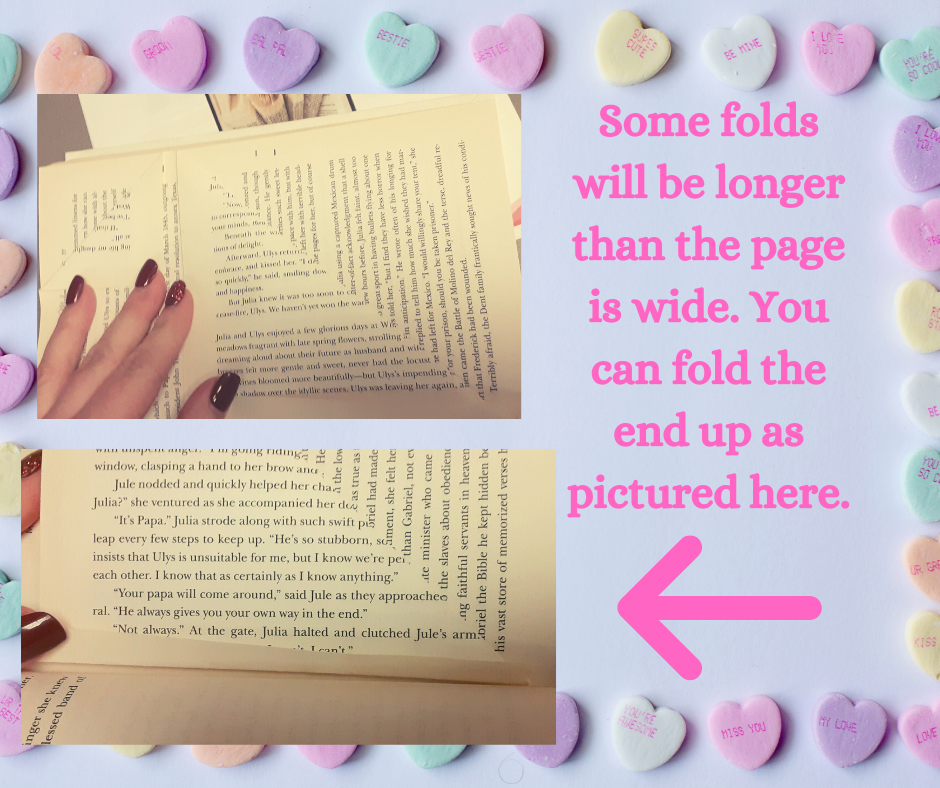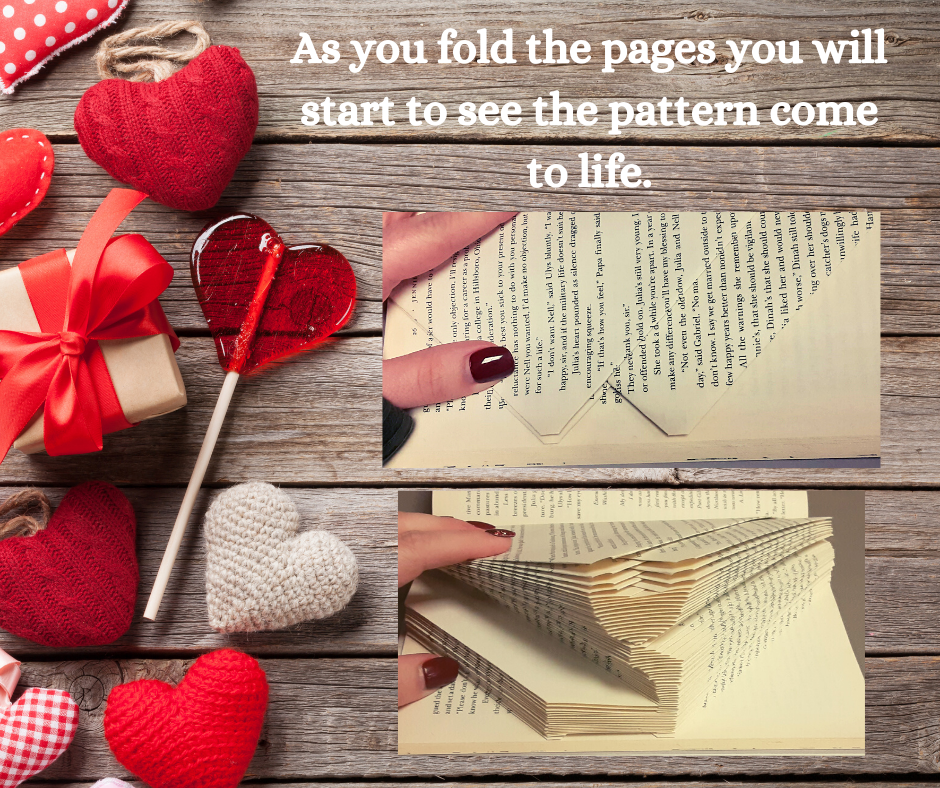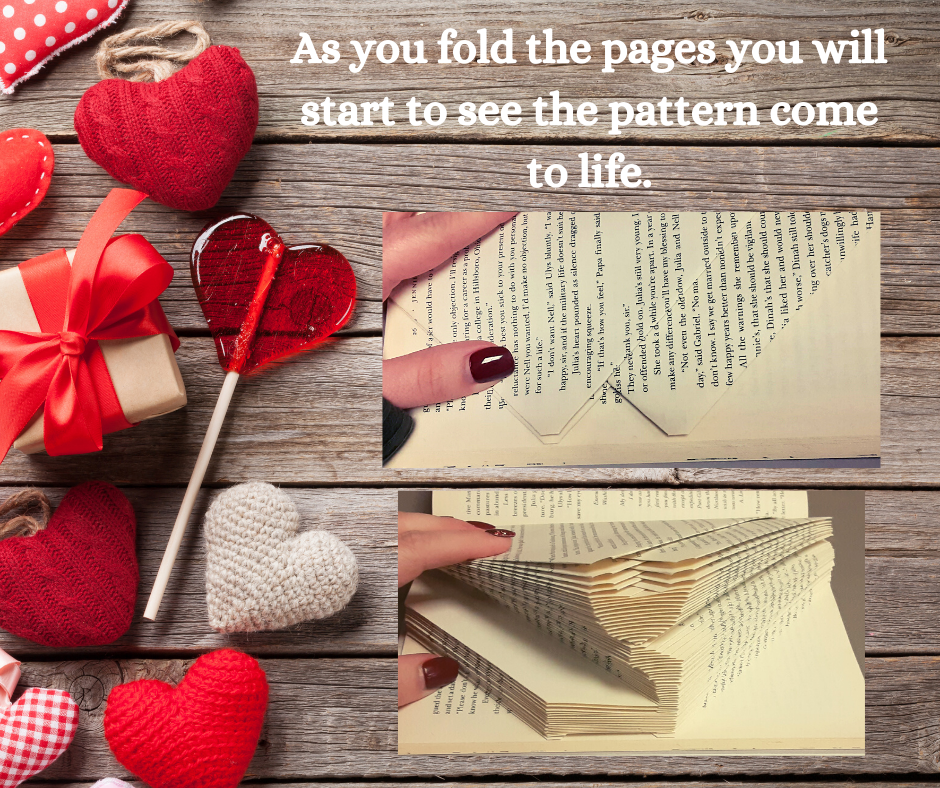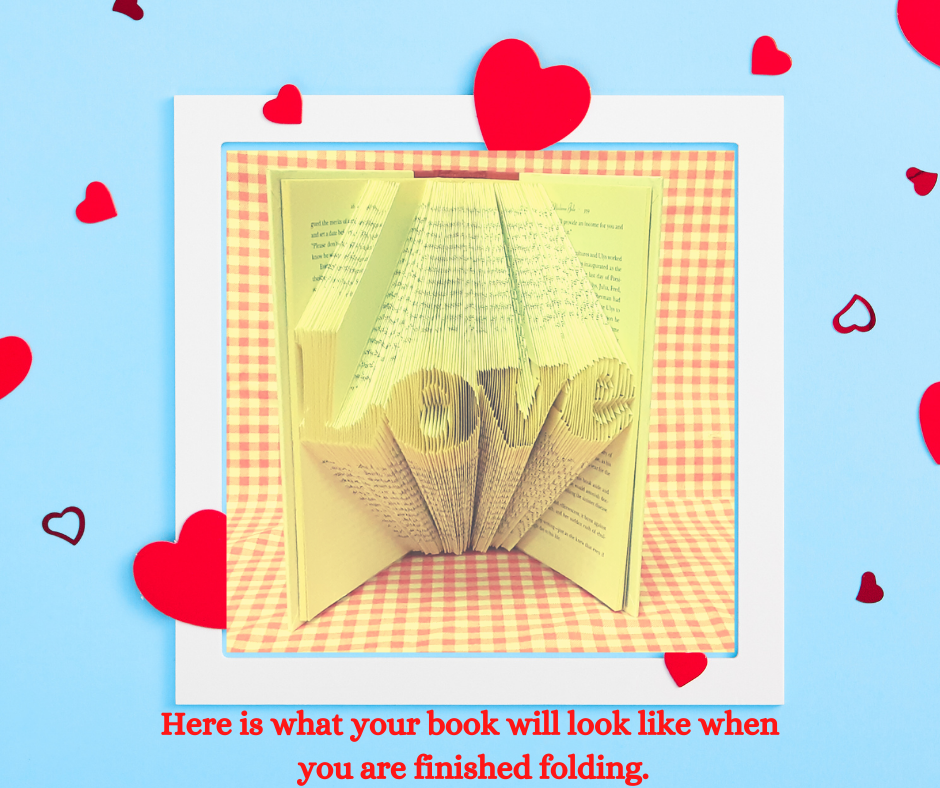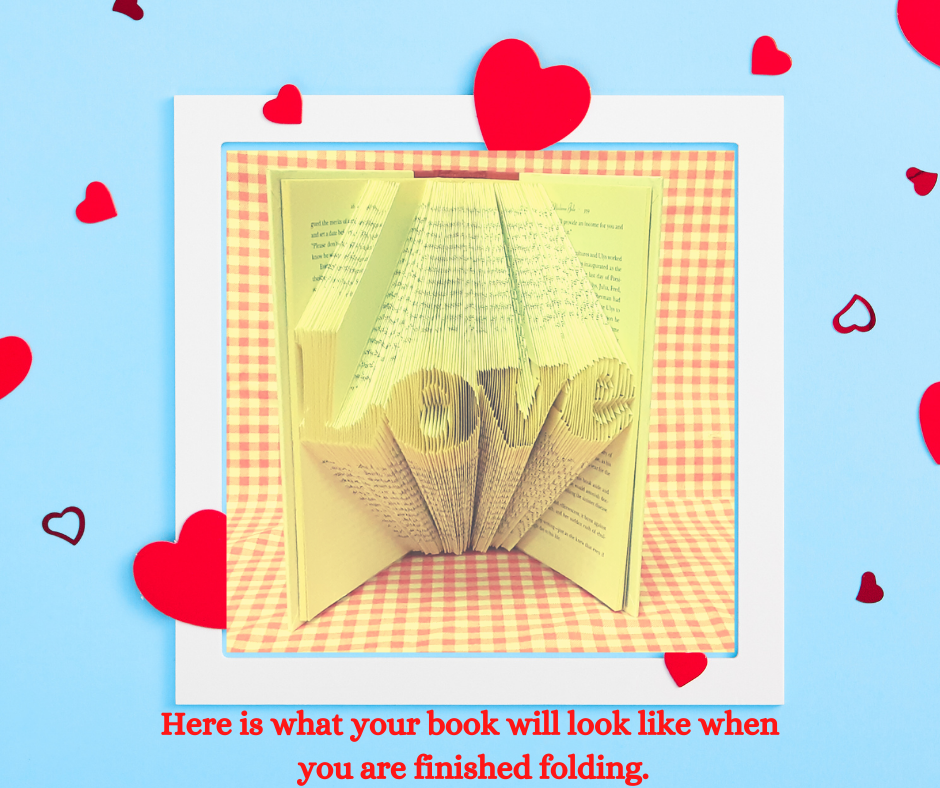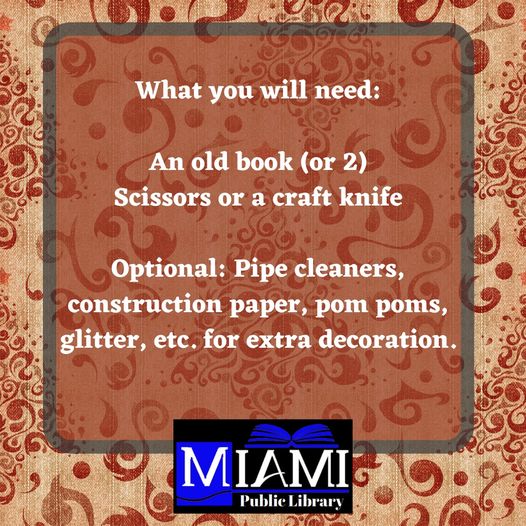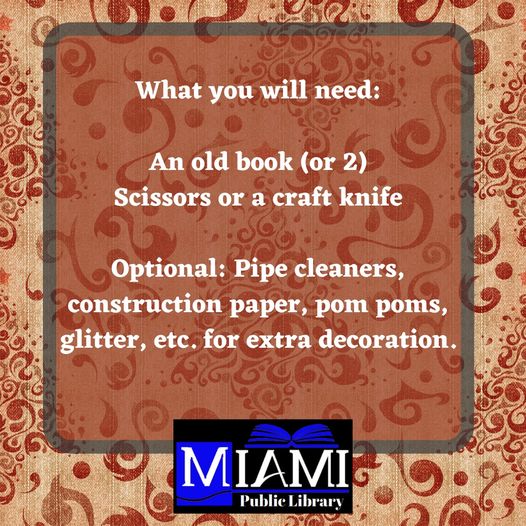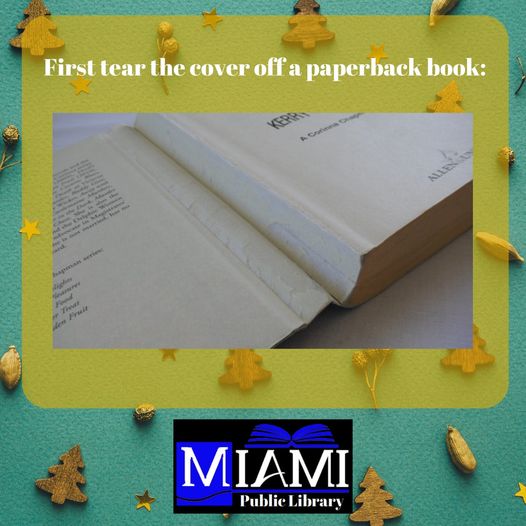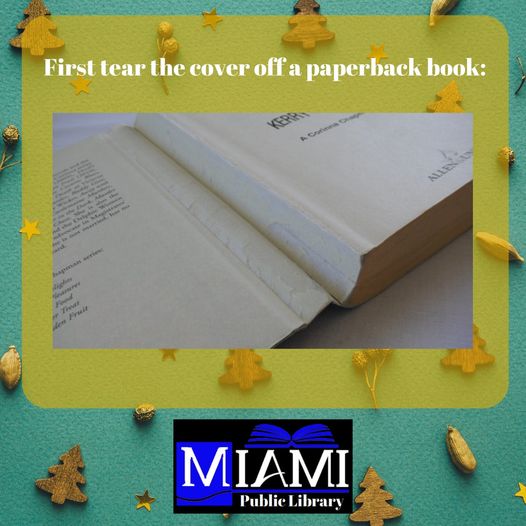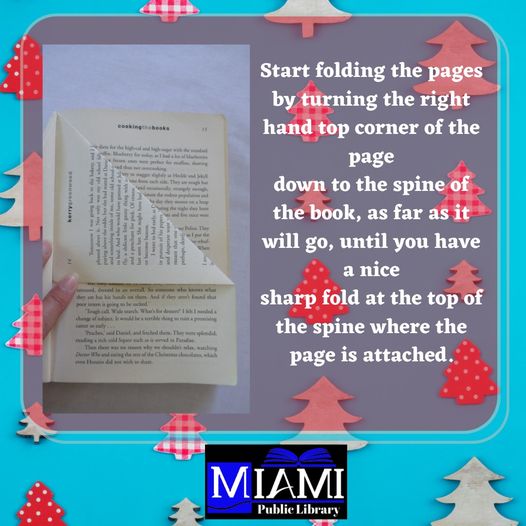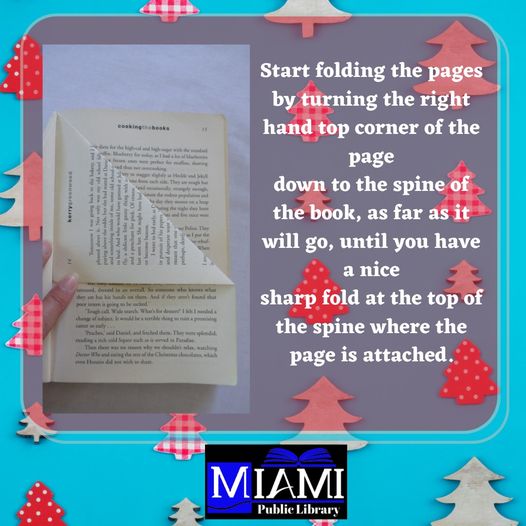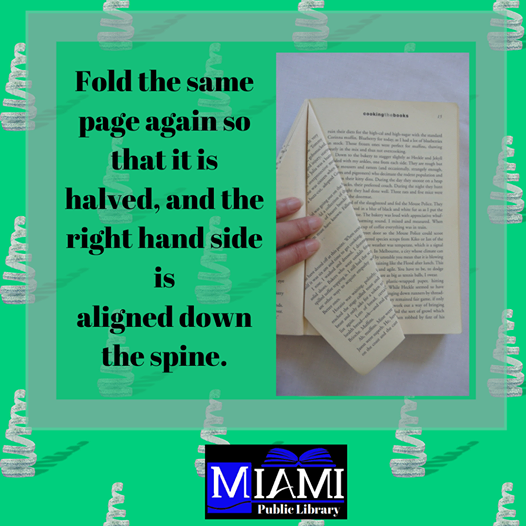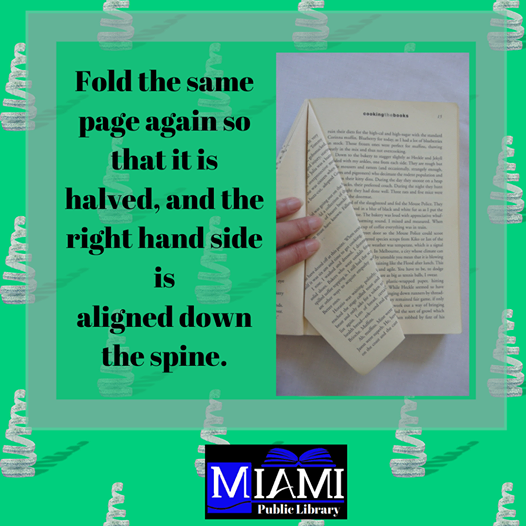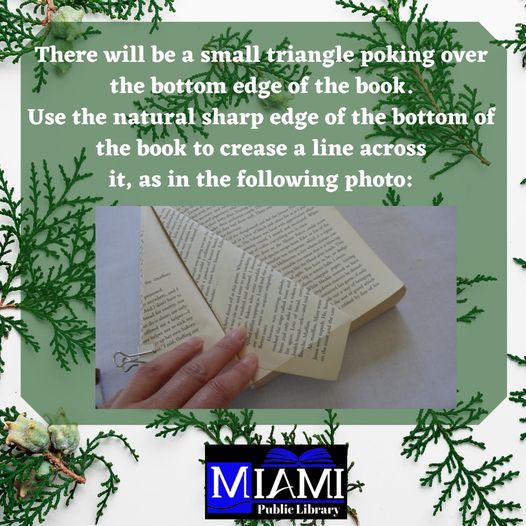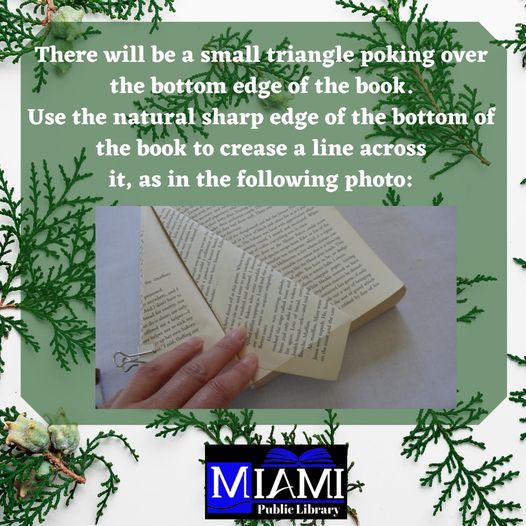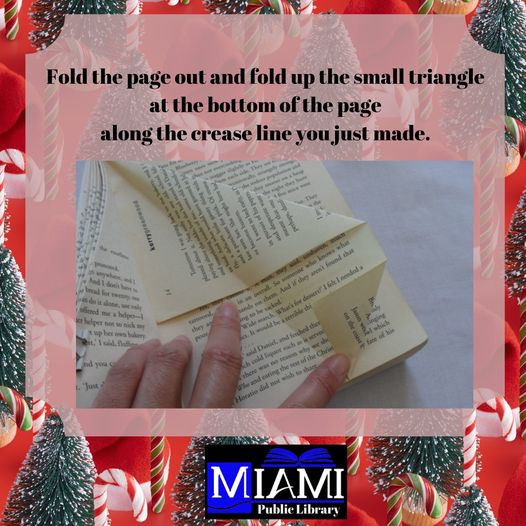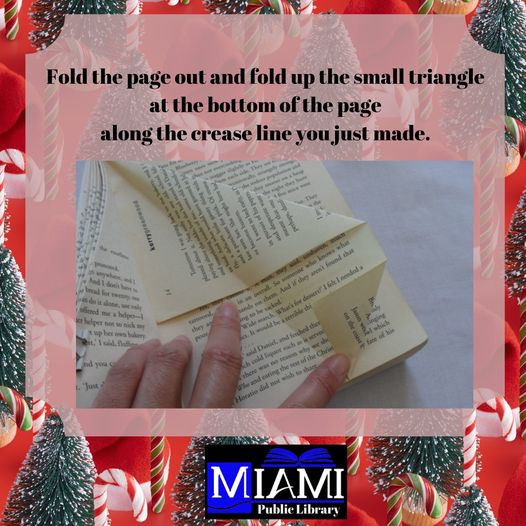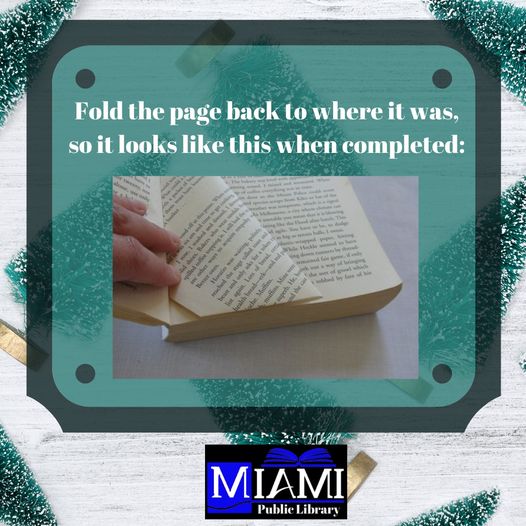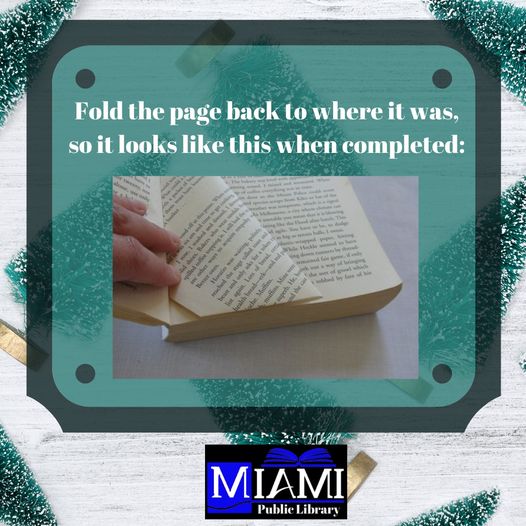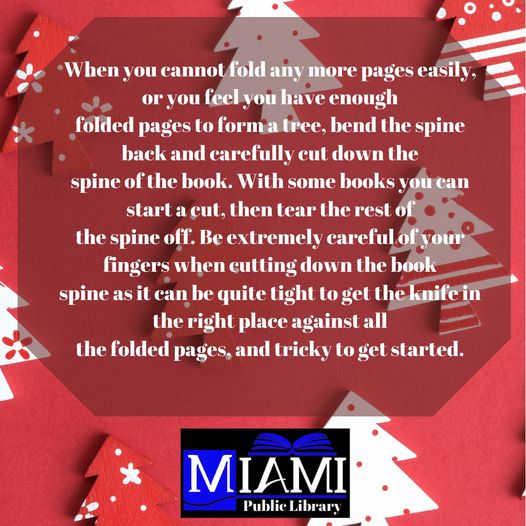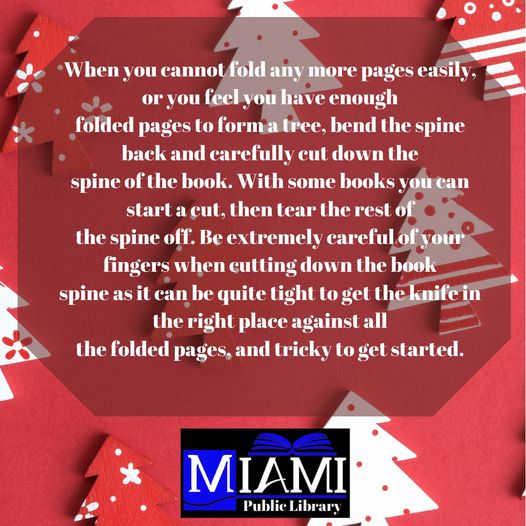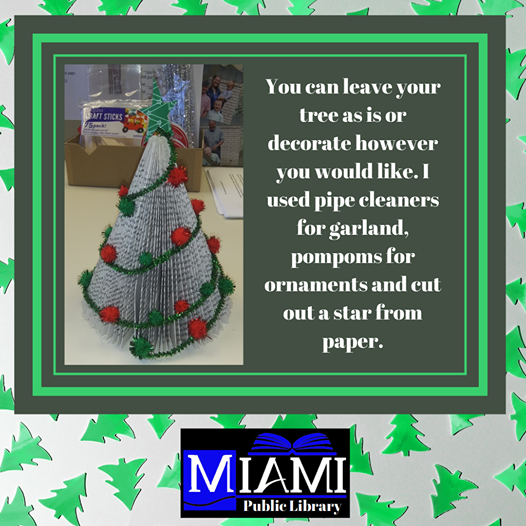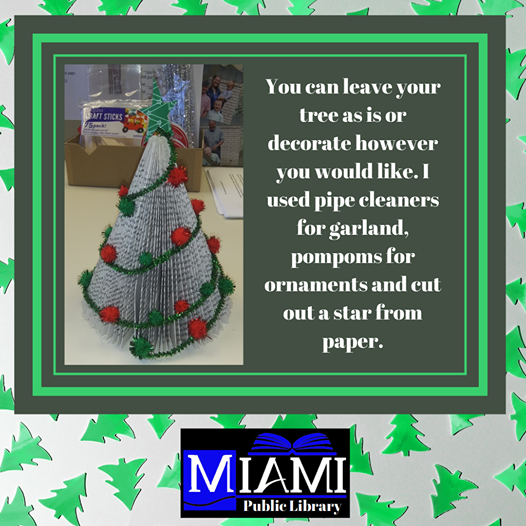 Check out some of the other things we have going on at Miami Public Library!