Part of our Health Literacy Grant Funds in 2020 were used to install a StoryWalk at Rotary Park!
We chose the story walk because, not only does it get patrons reading, it gets them moving and also gives us the opportunity to teach some health facts along the way, by tying in workouts or health-related information with the stories we choose. We can bring health literacy in a fun and exciting way.
The posts were purchased from Barking Dog Exhibits and installed by the Miami Parks Department.
Please visit Rotary Park and enjoy the stories!
Please take our survey to let us know your thoughts!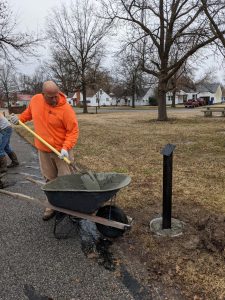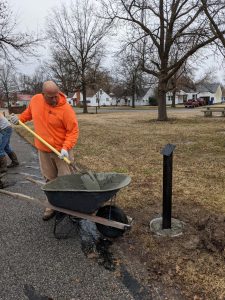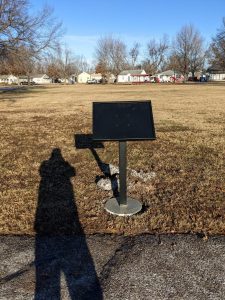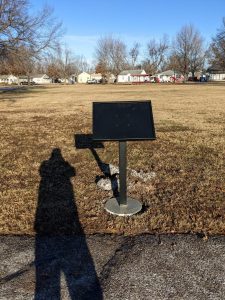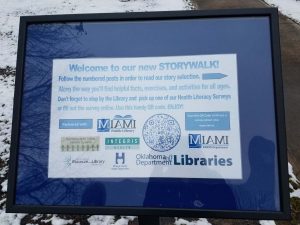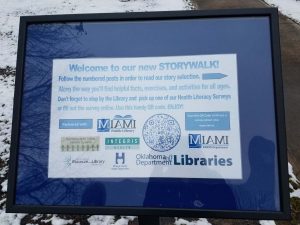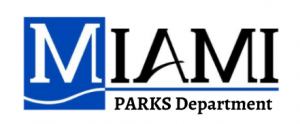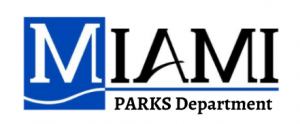 Online Fitness with Peaceful Warriors
Join us in our first series of videos brought to you by our Health Literacy Grant Program.
These videos were put together by Peaceful Warriors Martial Arts, located in Newcastle, OK. They are a family-friendly martial arts academy, teaching both body and mind, active protection, fitness, confidence, honor, integrity, and perseverance.
Please take our

survey

at the end of the video to let us know your thoughts!
Tricking is a training discipline that combines kicks with flips and twists from
parkour
 and 
freerunning
 and 
gymnastics
 as well as many dance moves and styles from 
breakdancing
. It aims to achieve an aesthetic display of different combinations of "tricks". Tricking practitioners are commonly referred to as trickers. Examples of tricking techniques include the 
540 kick
, the corkscrew (cork), the 
flashkick
, the 
butterfly twist
, and the 
double leg
.
Join us for our newest Series by Peaceful Warriors Martial Arts focusing on Adult Fitness!
This adult program is a follow-along series that gets you stretching and moving regardless of your age or fitness level! You will engage your mind and your body with this easy kickboxing style workout.
Our Health Literacy project is funded through the Oklahoma Department of Libraries with a federal grant from the Institute of Museum and Library Services.