New Holiday Titles for Kids!
Ruby's Chinese New Year – Vickie Lee and Joey Chou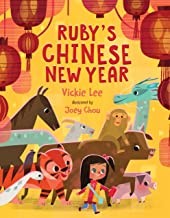 In this picture book celebrating Chinese New Year, animals from the Chinese zodiac help a little girl deliver a gift to her grandmother. Ruby meets each of the twelve zodiac animals on her journey to get a special card to her grandmother.
The Shortest Day – by Susan Cooper and Carson Ellis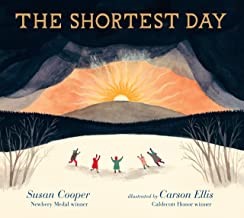 So the shortest day came,
and the year died . . .
What do you do on the shortest day of the year? They built fires and lit candles. They played music, bringing their own light to the darkness, while wondering if the sun would ever rise again. " Shortest Day" captures the magic behind the returning of the light, the yearning for traditions that connect us with generations that have gone before — and the hope for peace that we carry into the future.
Native American Night Before Christmas – by Gary Robinson and Jesse T. Humminbird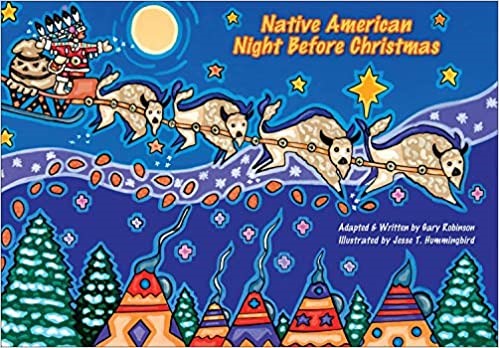 A creative retelling of the classic Christmas tale. This full-color book takes a whimsical look at what might be happening in other households. Renowned Cherokee artist Jesse Hummingbird's inspired illustrations transform the author's playful adaptation into a fresh and modern work of art.
A Savior is Born – by Patti Rokus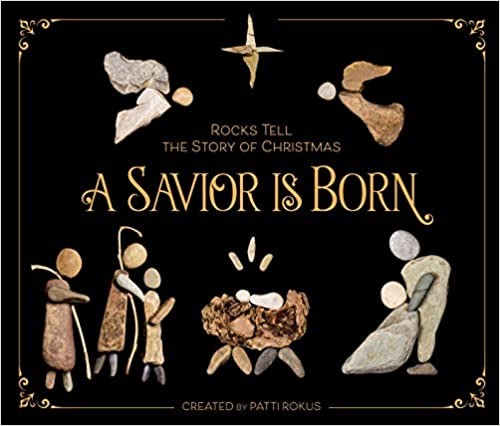 An unforgettable picture book that uses stately rock art and simple yet powerful text to inspire wonder and awe as the miracle of Christmas unfolds across the page.
All the Colors of Christmas – by Matthew Paul Turner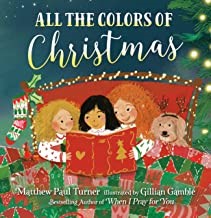 All the COLORS come together when readers are reminded that Christmas is YOU—you're a part of the story, the joy, and the glory! On each page the author shows us that the holidays are nothing without being with the people we love, celebrating treasured traditions, and making new memories—all in rich color.