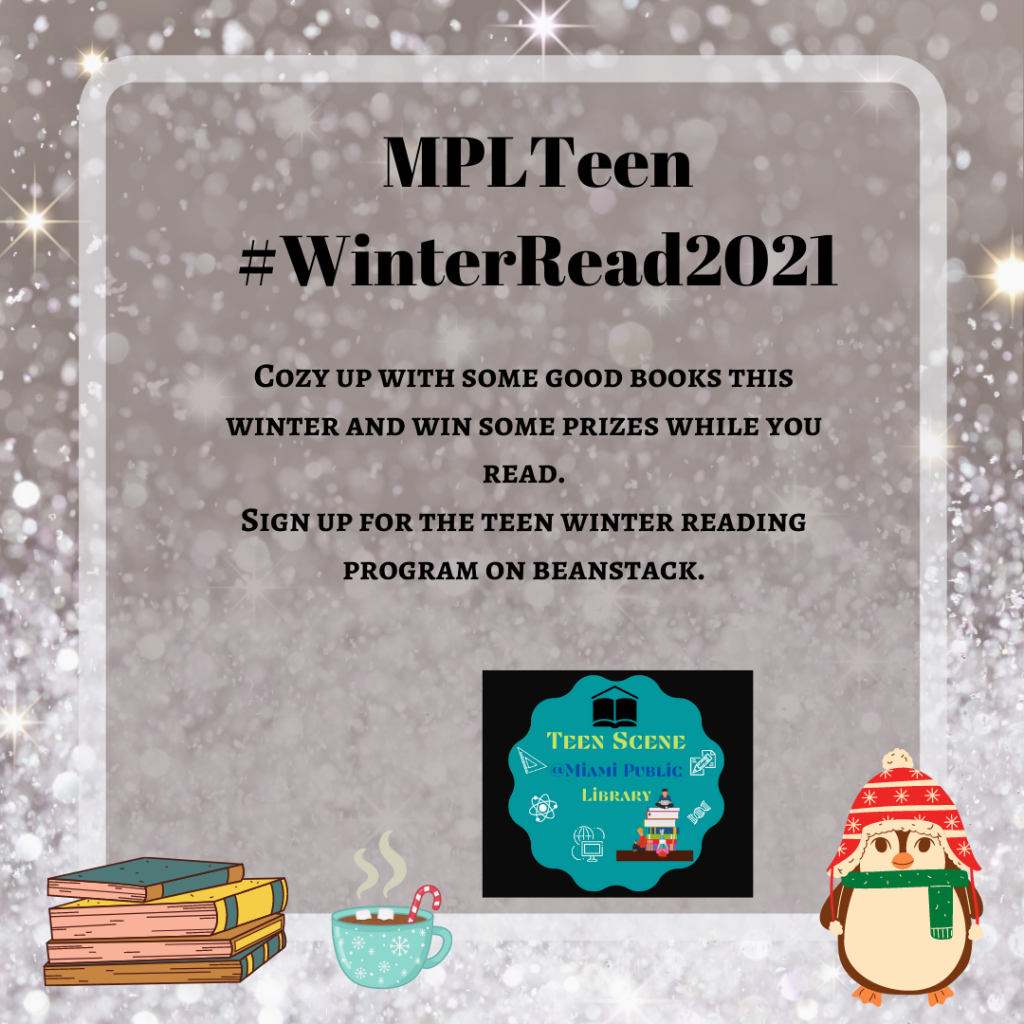 Who is ready to do a winter reading challenge? Our challenge begins January 1st, 2021, and goes through February 28th, 2021! The goal is to read 10 books! If you read 10 books you will receive a free book. Read 5 books and get a prize for getting halfway there.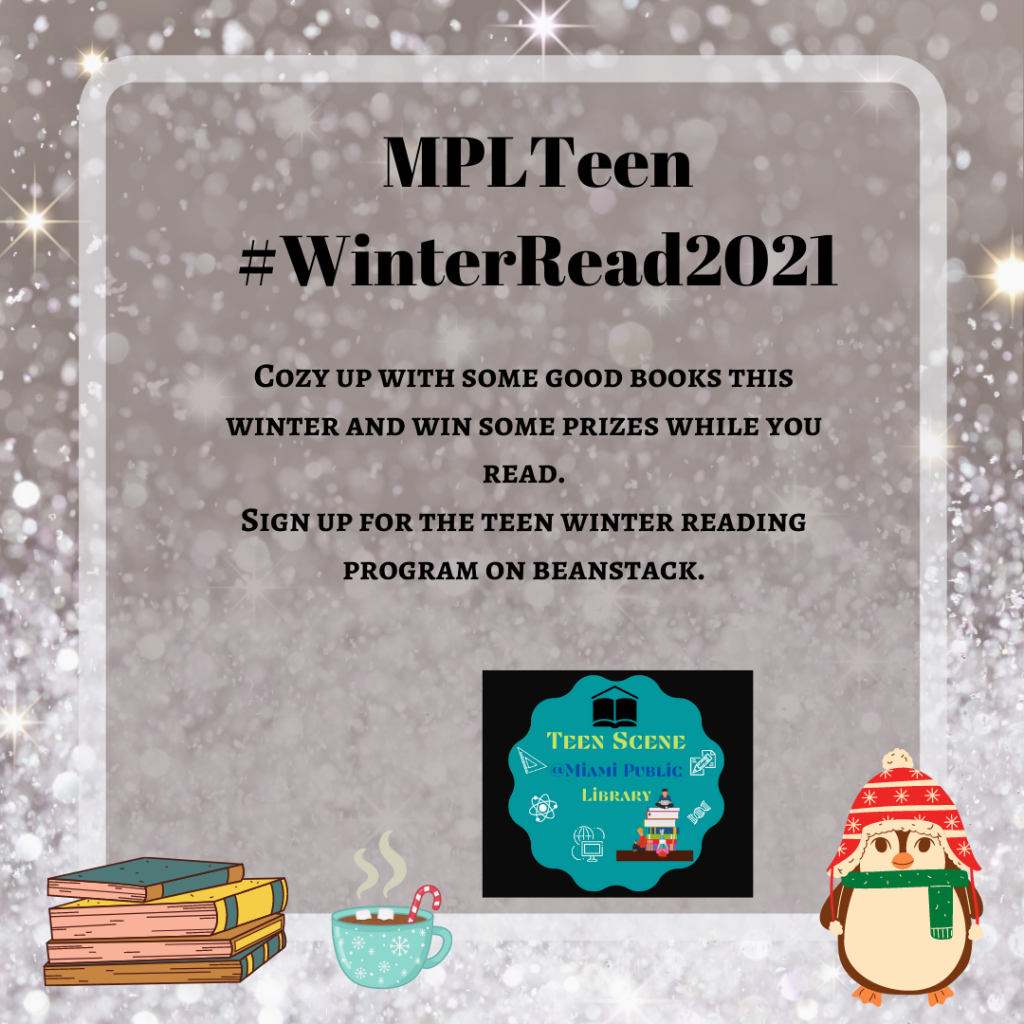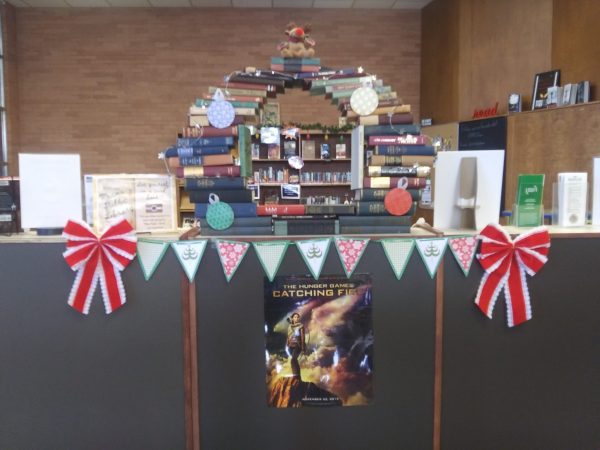 Our photo op is the perfect place to snap your next selfie!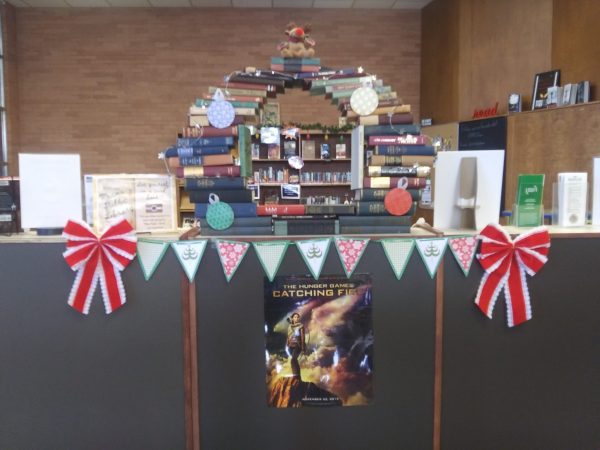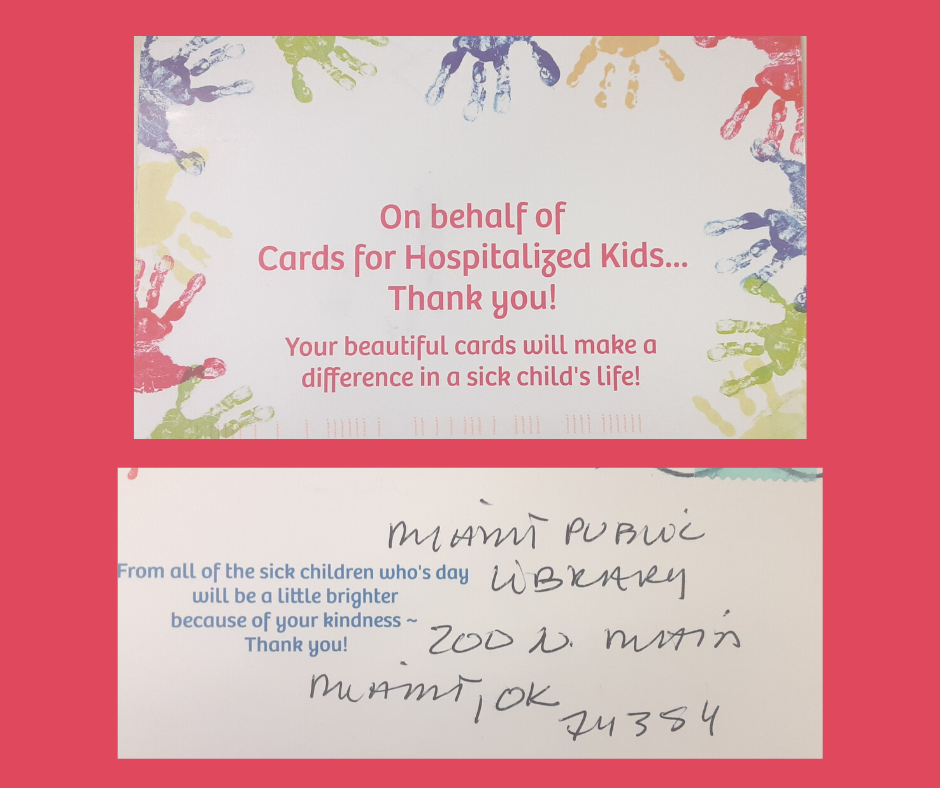 We collected and mailed over 50 Christmas cards to hospitalized children for Christmas 2020 and they sent us a thank you card!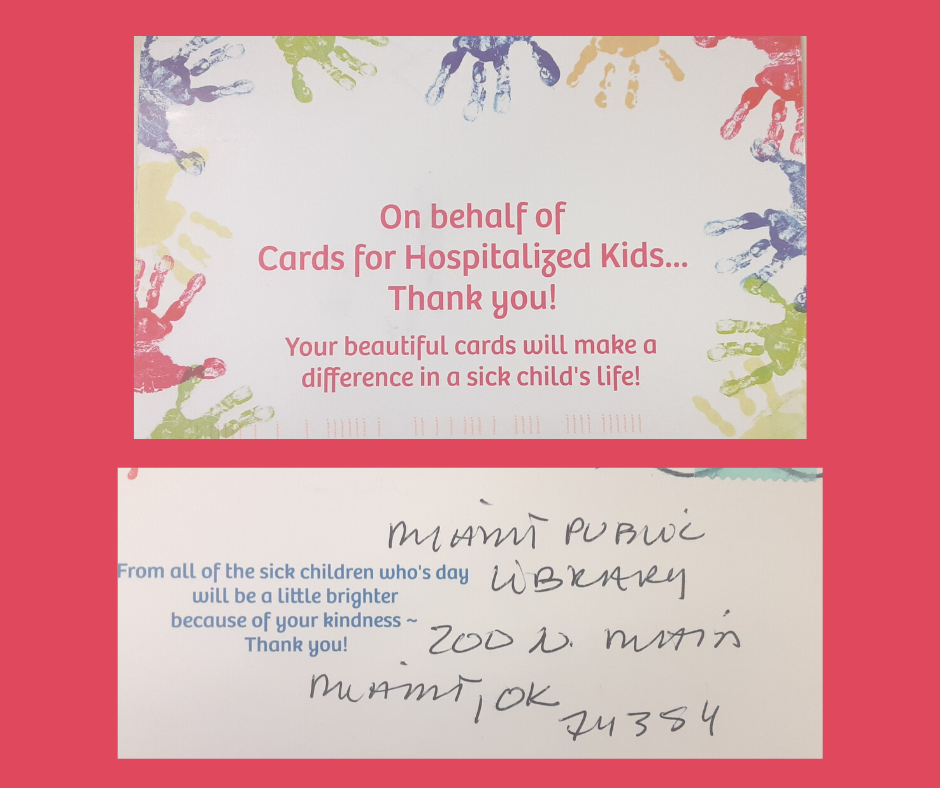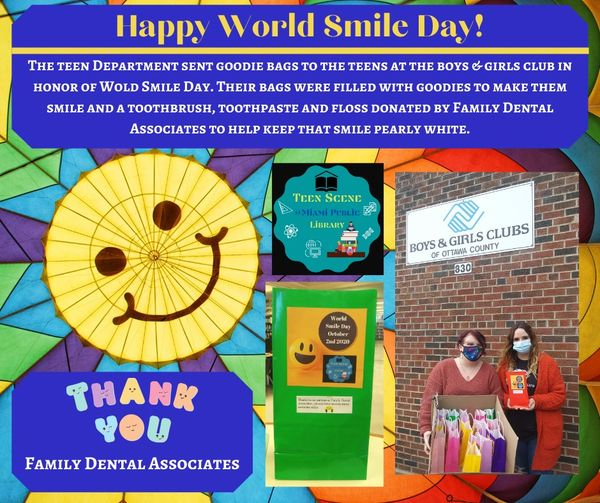 World Smile Day we dropped off goodie bags to the Boys and Girls Club!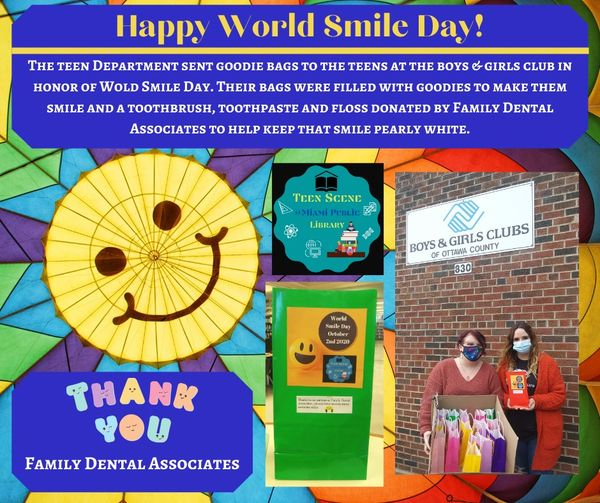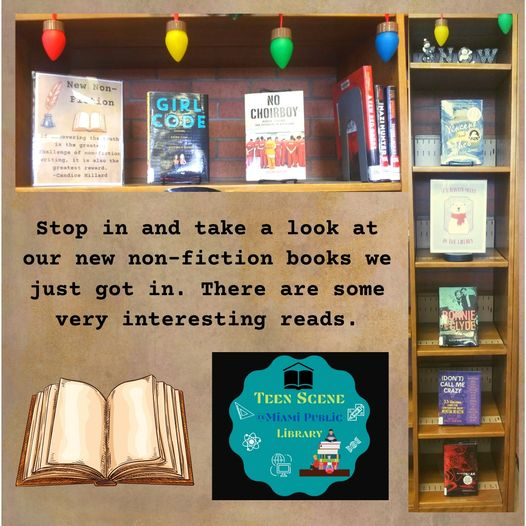 Check out the new titles in the teen department!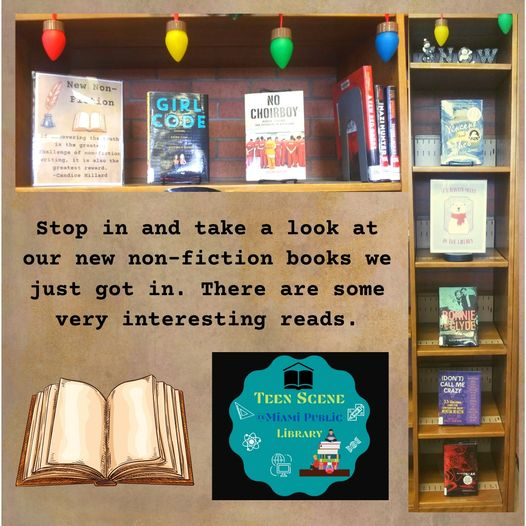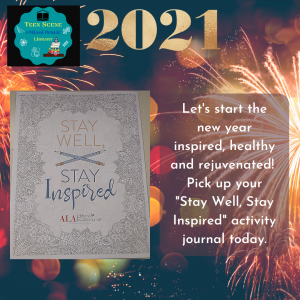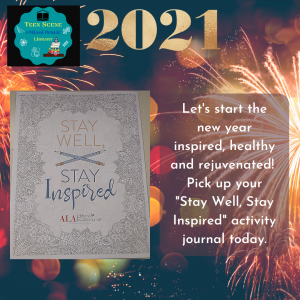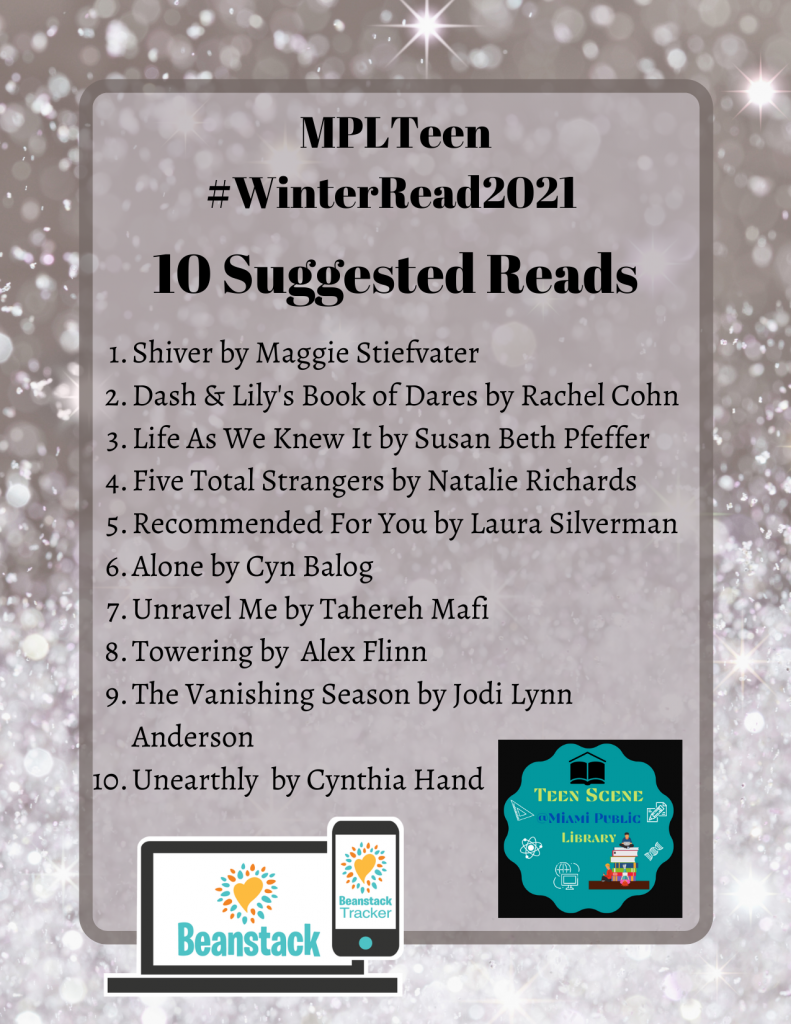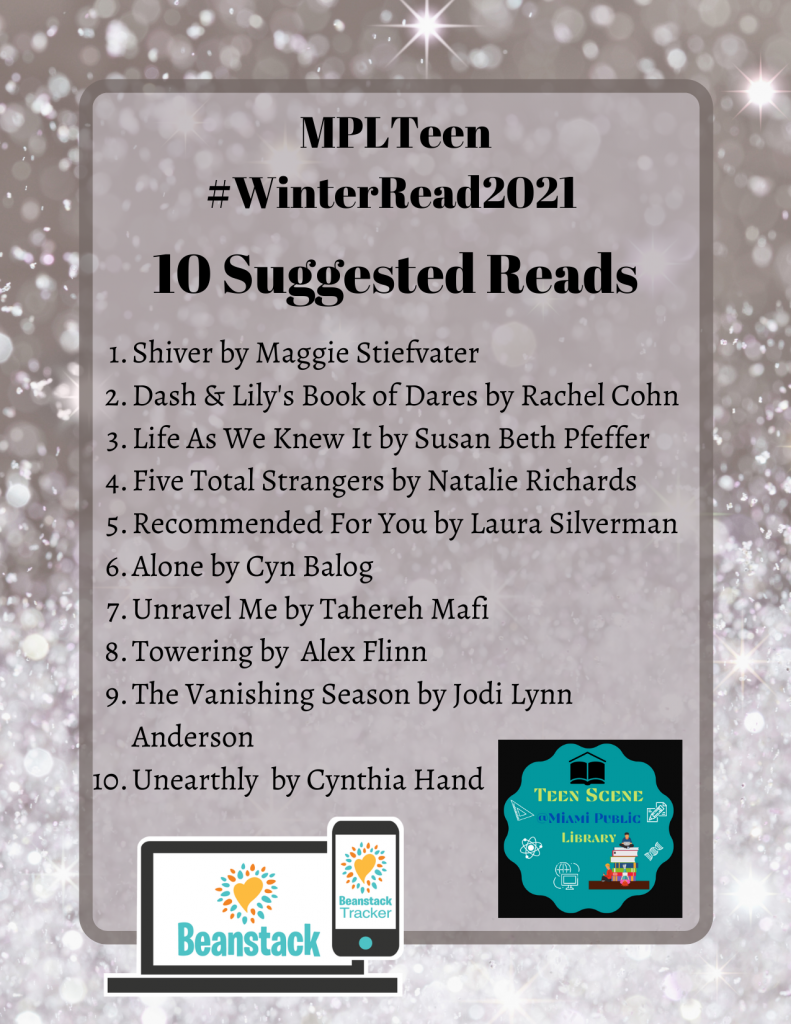 Take our Survey
Let us know what you think of our teen department!
2021 Sequoyah Book List has been Posted!
With this award, Oklahoma honors the Native American leader Sequoyah, for his unique achievement in creating the Cherokee syllabary. Sequoyah chose eighty-five symbols to represent all spoken sounds of the Cherokee language. In so doing, he created a way to preserve his people's language and culture.
The Sequoyah Book Award is a set of three annual awards for books selected by a vote of Oklahoma students in elementary, middle, and high schools