Just a reminder that masks are REQUIRED when entering a City of Miami owned facility. Signage is posted at ALL City of Miami owned facilities where masks are required, and masks are provided if you need one when entering a building.
We appreciate your cooperation in this, as it takes all of us working together!
We are open for limited hours with a few restrictions. 
Call us at 918-541-2292 or message us if you have any questions.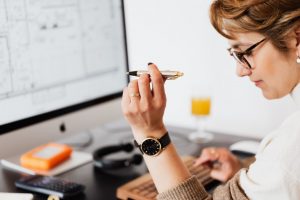 Get Tax Help File a free federal and state return if your income in 2020 was $72,000 or less. Do you have questions as you're doing your return? Certified Tax Coaches Can Help Contact by Email:vita@midwestcityok.org Taking questions:Tuesday and Thursday 1:00 to 7:00​ Get a response within 24 hours, working days. First: Validate Your Identity To e-file your 2020 tax return, you must verify your...