Miami Public Library puts the "Unity" in Community!
Miami Public Library is nestled in the heart of Miami, Oklahoma's Cultural District. Not only does the library bring literary arts to the community, but they continually partner with organizations throughout the community to bring arts and culture to all!
If you would like to add your Art Park event to our calendar, please contact Callie Cortner, Director of Library, Arts, & Culture
918-961-0077 | artpark@miamiokla.net
Located on Route 66 and nestled in the northeast corner of Oklahoma, the Coleman Theatre Beautiful is a beacon for tourists worldwide.

The Dobson Museum has been located on A SW St. in Miami since 1972.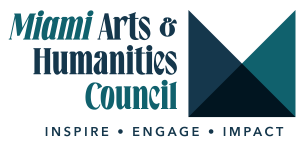 Miami Arts & Humanities Council is a 501c3 Organization that brings arts education and events to Ottawa County.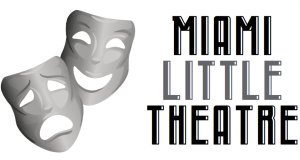 Miami Little Theatre is a community-based non-profit organization founded in 1959. Our actors, directors, stage crew, set builders, and board of directors are 100% volunteers. MLT is proud to bring art and entertainment to Miami, Oklahoma.
As the tribal museum of the Miami Tribe of Oklahoma, the Myaamia Heritage Museum & Archive is dedicated to educating all tribal citizens and the general public about the history, culture, language and heritage of the Myaamia people. Visit the museum to browse collections from the National Anthropological Archives, the Robert & Mabel Owens Collection, correspondence, the Indian Claims Commission and more.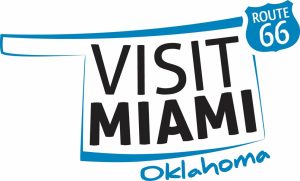 The Miami Convention & Visitors Bureau is a full-service bureau with experienced staff members that are available to assist you as you plan your trip to Northeast Oklahoma. If you are looking for a great location to host a conference, sports tournament, small market marketing, group tour, reunion, or other such activity, the CVB can be a great asset for you.
Shawnee Tribe of Oklahoma