1000 Books before Kindergarten
Children whose parents read and talk to them will know more words by age two than children who have not been read to.
Studies show a child's vocabulary is directly linked to success once they start school.
Just one book a day adds up fast!  One book a day means 365 books a year.  In less than 3 years, the child will have heard 1000 books.  Two books a day could accomplish the goal in less than 1 1/2 years.
How to Participate
Sign up for this free program and receive a free book bag.
Read to your infant, toddler, or preschooler as often as you can.
Keep track of the titles of the books you read. We want to make it as easy as possible for you. We encourage the use of the Beanstack app where you can keep track of all your child's reading activities, if necessary, we also accept paper reading logs. To register on Beanstack, click the Beanstack icon on the right and follow the easy steps to create an account.
Your child will receive a free book at the library for each 100 books you read to them.  Come in and let us know you have reached a milestone and we will check your account or reading log to receive a free book and certificate.  At the completion of this program, your child will have added 10 books to his or her home library.
Visit the 1,000 Books Before Kindergarten website for additional resources.
The New Sequoyah Book List for 2024 has been released!
With this award, Oklahoma honors the Native American leader Sequoyah, for his unique achievement in creating the Cherokee syllabary. Sequoyah chose eighty-five symbols to represent all spoken sounds of the Cherokee language. In so doing, he created a way to preserve his people's language and culture.
The Sequoyah Book Award is a set of three annual awards for books selected by a vote of Oklahoma students in elementary, middle, and high schools
We have the full list available for checkout!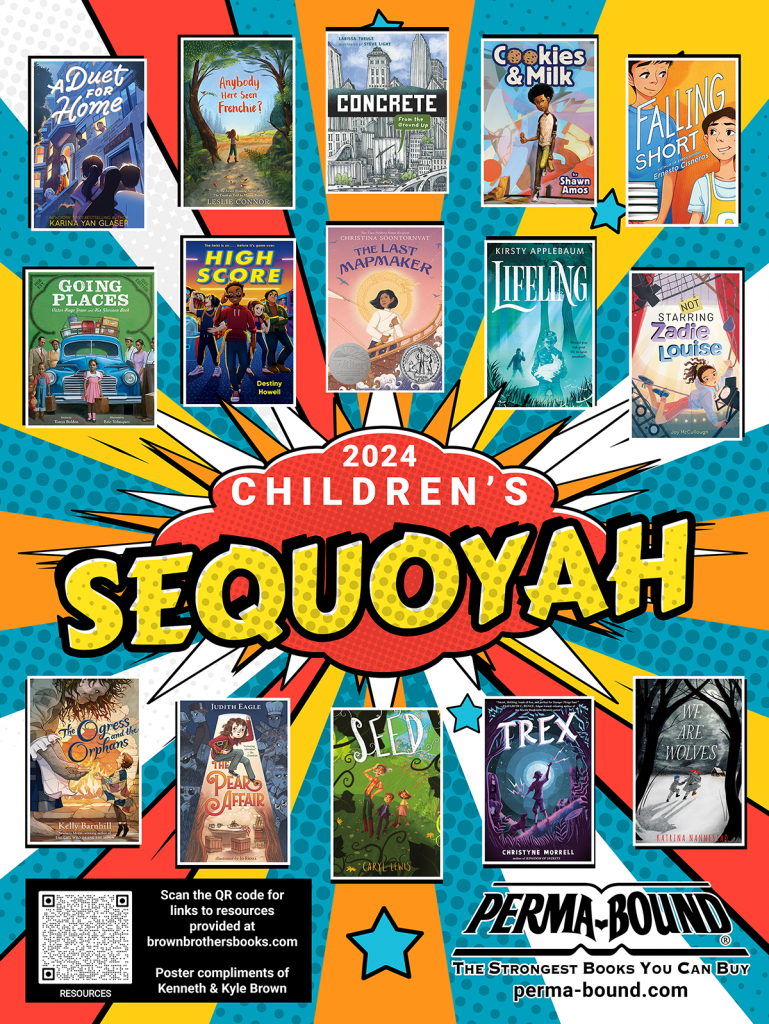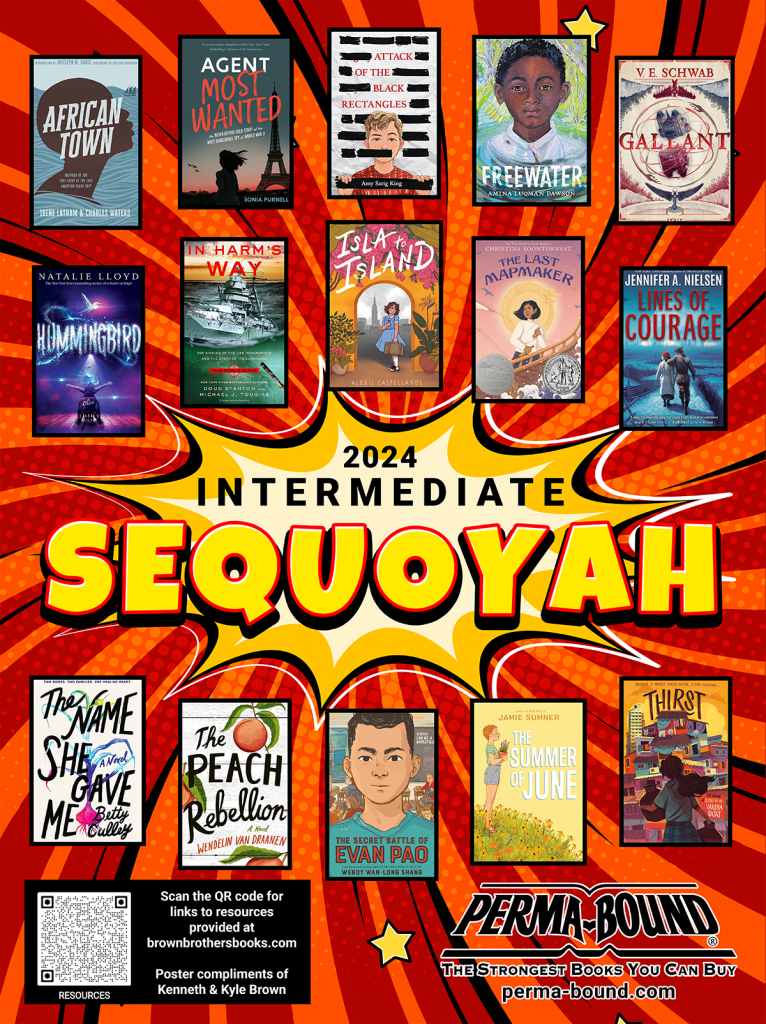 Miami Public Library's Youth Facebook
eBooks, Homework Help and Info
LEGO League will meet again Fall 2022
Join us on Tuesdays from 3:30-4:30 p.m. starting October 4th and see what you can create!