2024 Sequoyah Book List has been Posted!
With this award, Oklahoma honors the Native American leader Sequoyah, for his unique achievement in creating the Cherokee syllabary. Sequoyah chose eighty-five symbols to represent all spoken sounds of the Cherokee language. In so doing, he created a way to preserve his people's language and culture.
The Sequoyah Book Award is a set of three annual awards for books selected by a vote of Oklahoma students in elementary, middle, and high schools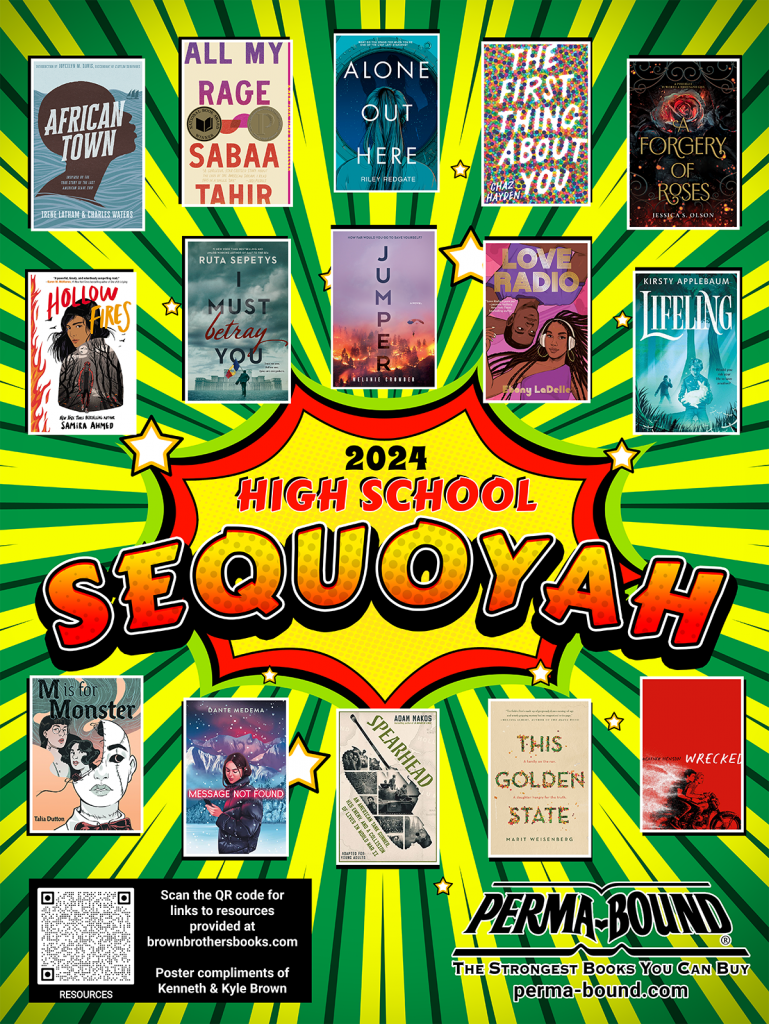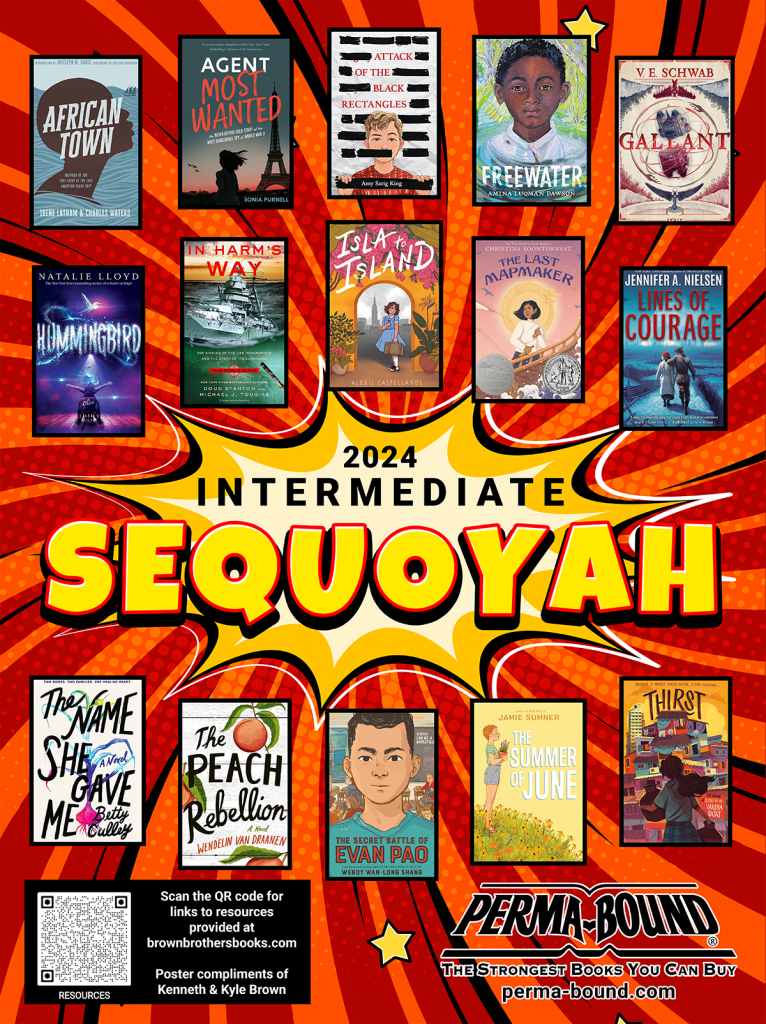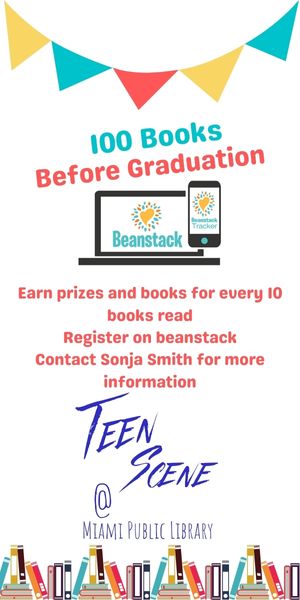 Take our Survey
Let us know what you think of our teen department!
Miami Public Library Youth Facebook Page
Teen Life Fair
October 1st 9:00am-1:00pm
Teen Game Night Murder Mystery
October 3rd 5:00pm-7:00pm
TAB Meeting
October 6th 4:00pm-5:00pm
Teen Halloween Craft Night
October 14th 4:00pm-5:00pm
Young Adult Dungeons and Dragons
October 17th 4:00pm-7:30pm
September Teen Photo Contest Submission and Results (pdf)