It's the Perfect Time for 1000 Books Before Kindergarten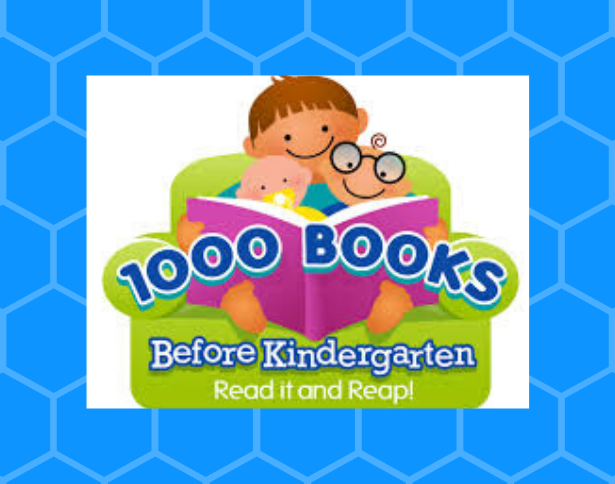 Who can participate in this program? Any child from birth until he or she enters kindergarten can participate in the 1000 Books Before Kindergarten program!
How long will the program take? The program will take anywhere from a few months to a few years. The program is self-paced and will depend on how often you read together.
How many of my children can participate? All of them (provided they have not yet started kindergarten).
Miami Public Library invites you to participate in this FREE program! It's so easy to signup! One way to share your information with us is by calling 918-541-2385 (after hours you may leave a message) or notify us on our Facebook page, @mplchildrens. We will need your name, child's name, child's age and your phone number. That's all!
The 1000 Books Before Kindergarten Foundation provides a free mobile app that you can download and record your books by scanning them. However, some parents prefer to just write the titles down and keep track that way. By sharing this information with us your child with receive a certificate and free book at each benchmark; 100, 200, 300…
Read with your child. Studies have shown that reading with your child provides a great opportunity for bonding, enhances vocabulary and promotes school readiness.